What is Bildung?
The first output of Bildung project is a comprehensive paper explaining the concept of Bildung and how it can be used in adult learning and education sector.
There are many definitions of Bildung existing. The definition of the European Bildung Network is the following:
Bildung is the combination of the education and knowledge necessary to thrive in your society, and the moral and emotional maturity to both be a team player and have personal autonomy. Bildung is also knowing your roots and being able to imagine the future.
The Bildung concept paper has been written by Lene Rachel Andersen. It illustrates the history of Bildung and brings together Bildung with European concepts and frameworks.
What is Bildung – and how does it relate to ALE?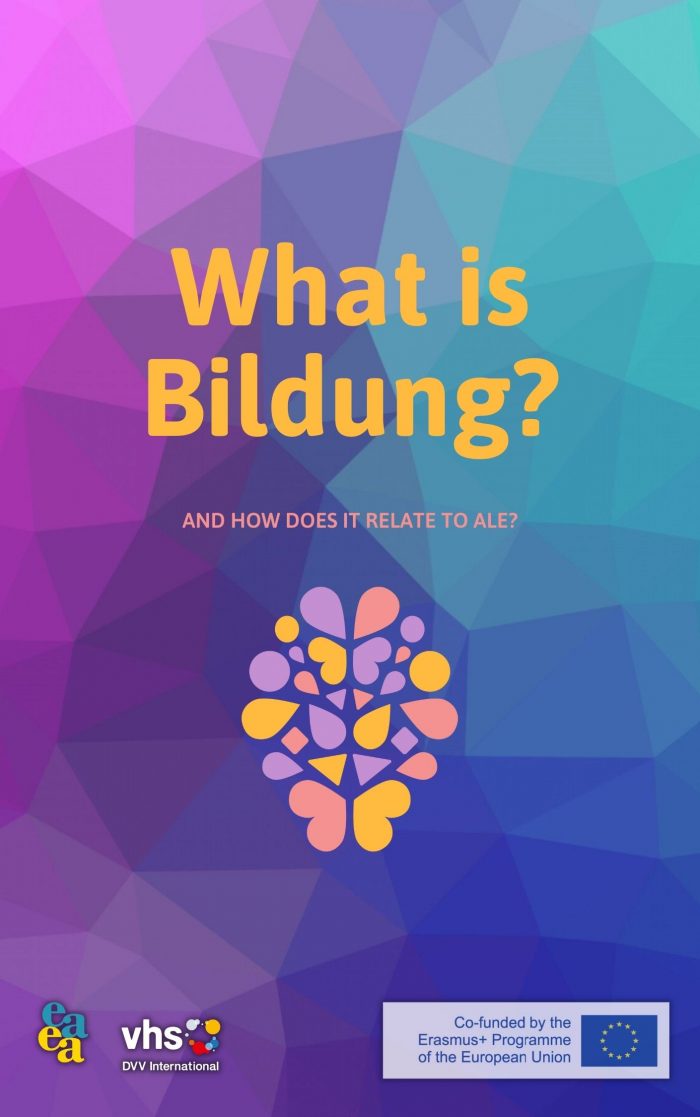 A five-page summary of "What is Bildung?"
The Bildung project consortium will translate the concept paper in several languages. So far, the following versions are completed: