League 33 is non-profit organisation from the South-East of Serbia, active in the field of adult education. The initial premise of the establishment of the association is that adult education can compensate for the lack of education in youth and lifelong learning is important both on individual and community levels. The association is a recent Associate Member of EAEA.
What does League 33 do?
"We are focused on education that is not only theoretical but also practical and consultative in nature", says Miroslav Pavlović, the president of the League 33. "We strive to make it accessible to everyone, especially to socially vulnerable people to improve their economic situation. Our activities include courses, round table discussions, workshops and other types of education which are primarily free of charge. These activities are financed by the implementation of projects and programs."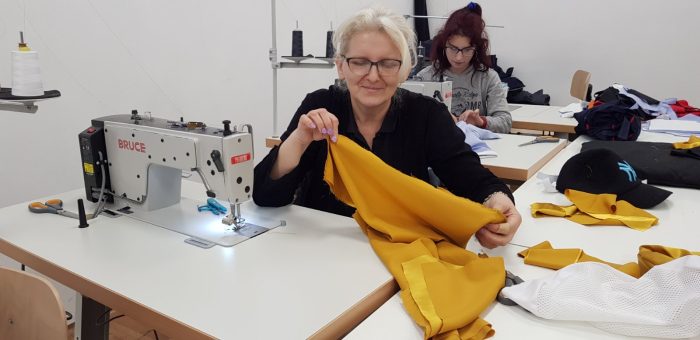 Why do you think it's important to be a member of EAEA?
"The vision of our team, as well as the General Assembly and the Board of Directors of the association is unanimous: education with high quality, relevant and practical courses that not only follow the needs of the market, but also the European standards in education", says Pavlović. "We aspired to become a member of the EAEA because it shares our primary goal for thorough, qualitative education for our members, expert lecturers, and final beneficiaries".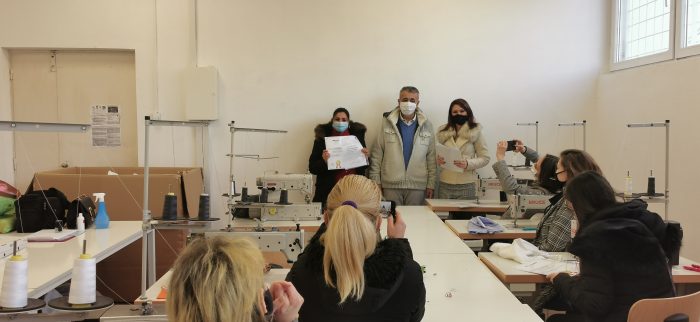 What are the future plans of League 33?
"As an organisation that has been working intensively at the local level since its foundation, the plan is to continue the work, but with a stronger involvement in the local government institutions to reduce the number of unemployed persons in the records of the National Service for the employment in Nis. The goal of the association is to introduce European standards in non-formal education of adults in the Republic of Serbia, and issue certificates that are internationally recognized", says Pavlović.
"Networking, exchange of experience, strengthening of the individual, support in employment and self-employment, connecting organisations and institutions at the national and regional level – these are some of the initiatives that will contribute to the long term economic stability of our beneficiaries. We are planning to follow the same policy with international organisations."
#EAEAmembers #MeetEAEAmembers