National Learning and Work Institute (L&W) is an independent policy and research organisation focused on lifelong learning that offers equal working opportunities to everyone. L&W invests in the collaboration and creation of networks to contribute to better and accessible working environments. The institute is an ordinary member of EAEA.
What does your organisation do?
Alex Stevenson, Head of Essential and Life Skills at L&W gives an insight into the organisation's main working areas: "L&W is an independent policy, research and development organisation dedicated to lifelong learning, full employment and inclusion. We research what works, influence policy, develop new ways of thinking, and help implement new approaches. Our vision is for a prosperous and fair society in which learning and work provide opportunities for everyone to realize their potential and ambitions throughout life", says Stevenson. "We lead Lifelong Learning Week and the Festival of Learning, which celebrate the best in adult education in England, as well as the Inspire! adult learning awards and Adult Learners' Week in Wales.
Our current key projects include Adult Participation in Learning survey, which is an annual snapshot of participation in formal and non-formal learning and New Futures pilots, which help adults who need to re-skill as a result of the COVID-19 pandemic, as well as our work to support local areas deliver Multiply, the UK government's new adult numeracy programme".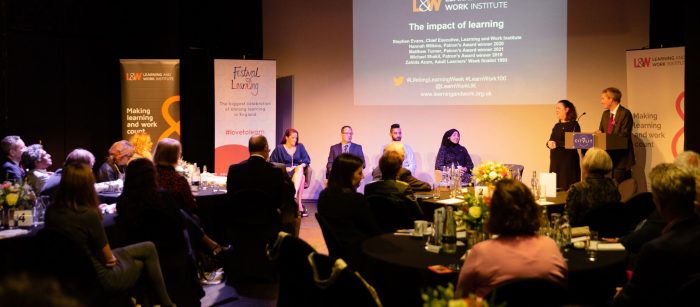 Why do you think it's important to be member of EAEA?
"L&W has numerous international collaborations and network memberships, including our longstanding Executive Board membership and active participation in EAEA. These valuable relationships help bring a wider perspective to our work, keeping us in touch with developments in adult education policy and practice beyond the immediate UK context".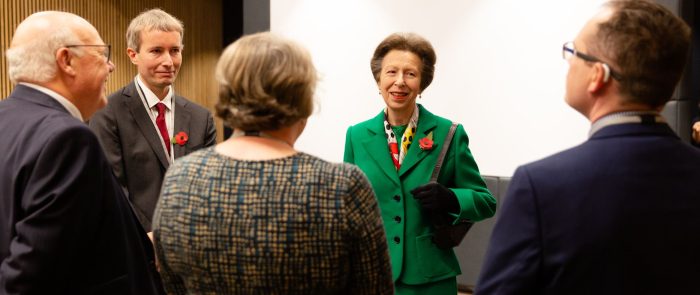 What are the future plans of the institute?
"We're focused on continuing our work with policymakers, learning providers and other stakeholders locally and nationally to build the evidence base on what works in adult learning, and to help more adults benefit from opportunities to learn. In Wales, we're supporting Taith, the Welsh Government's new international exchange programme, and we look forward to working with the adult education sector to build capacity and foster new international partnerships and collaborations".
Text: Dimitra Kladia, EAEA
Photos: National Learning and Work Institute
Meet EAEA members: National Learning and Work Institute
show more