EAEA's Podcast Series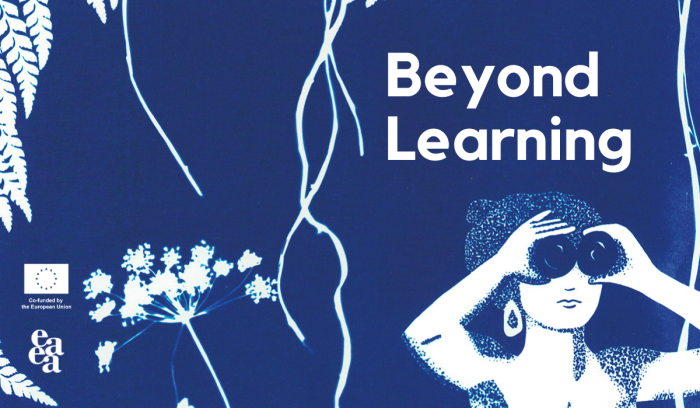 Introduction
If there was a "festival of free time" in your neighbourhood, what would you like to learn there? And what could you teach others? If you wanted to learn how to cycle finally, why would you do it at night? What would happen if you brought activists and local residents together in one wooden village?
On Beyond Learning, we talk to people trying to imagine a more sustainable world by putting their ideas into practice. We meet with adult learners, educators and community organisers from around Europe to visit urban gardens. To participate in festivals, and witness art projects in the making. We ask them why learning should be at the heart of a greener future? And how it has already shaped their lives and communities.
Join Aleksandra Kozyra and her colleagues from the EAEA to explore stories of learning and stories of change. Beyond Learning is produced by EAEA and co-funded by the European Union.
Extra Materials and our Moodle Course
The e-learning course Beyond Learning: Voices of Learners and Educators in Green Transition, includes additional material about the case studies and topics discussed in the podcasts. Find out more here AE-learning.
---
Episode 1
Forever Autonomous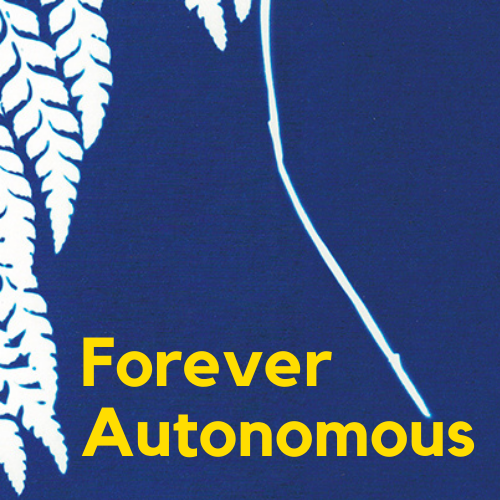 https://open.spotify.com/episode/2NjrpYxblm9JPHgWp5YPUv?si=Z5-3FX3DQBSH61s9g6NJyw
Episode 2
Perfect Imperfections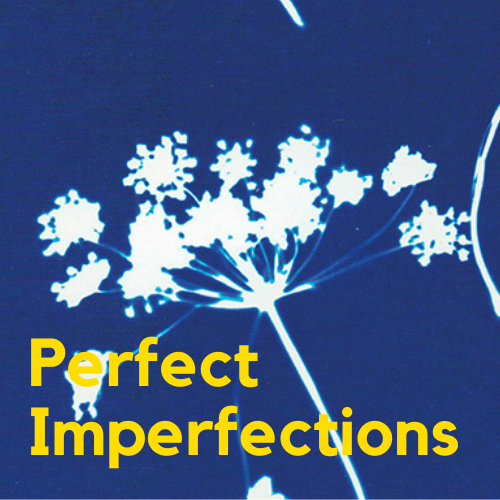 What can you see behind a pomegranate?
Clémence Garnier, a Brussels-based illustrator who created the visuals for our podcast, walks us through the steps of her art projects.
As we pick flowers in her local park and take a look into her workspace, Clemence tells us how she learned to draw as an adult, and what doing life drawings taught her about body image.
She also shares the many functions of a walk-in closet, how you can turn curcuma into stars – and why her work is a bit like magic. (We may or may not end up talking about witches.)
show less
https://open.spotify.com/episode/3IMYHY56fCYfuKmaTy2MpB?si=ZsmWylOqTruIw-Rhp1ROQQ&nd=1
Episode 3
Making Meaning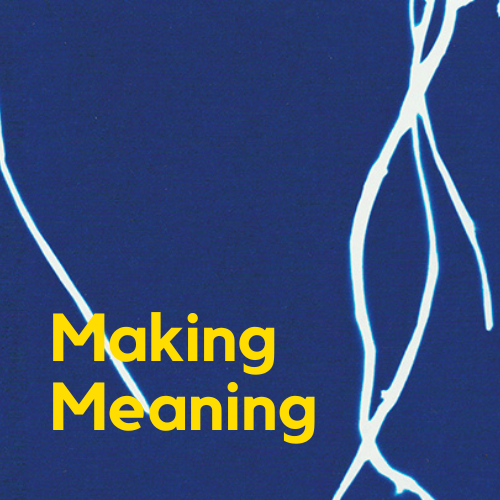 "The future belongs to all of us," says Maarten Okkersen at the Museon Omniversum in the Hague.
We talk about how museums can help make sense of the changing world and encourage agency and empathy. We also discuss what interactivity really means, and why sometimes it's useful to lose the technology.

In the meantime, we visit the museum's One Planet exhibition, where we find out what our phones are made of and try to save the coral reef.
show less
Episode 4
Growing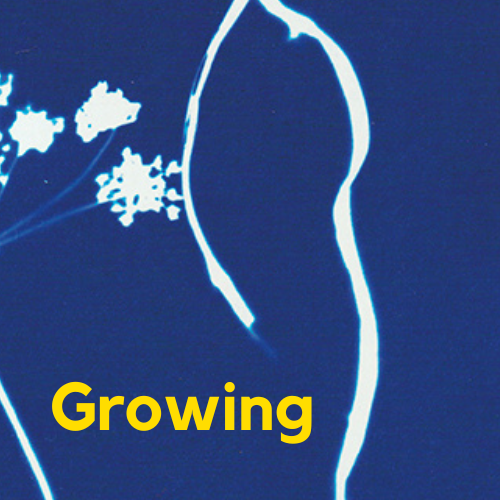 "Vegetables grow here and people grow here," says one of the employees of Groot Eiland, a social enterprise based in Molenbeek, Brussels.
Together with Patrick de Coster, we meet with instructors and trainees who share their thoughts about the social context in Brussels, vulnerability, and safe spaces for learning. We also take a guess on what the most diverse city in the world is (spoiler: it's not New York).
In the meantime, we visit an urban farm, a restaurant and an organic shop run by Groot Eiland, and witness a landscaping project in the making.
show less
Episode 5
Elephant Steps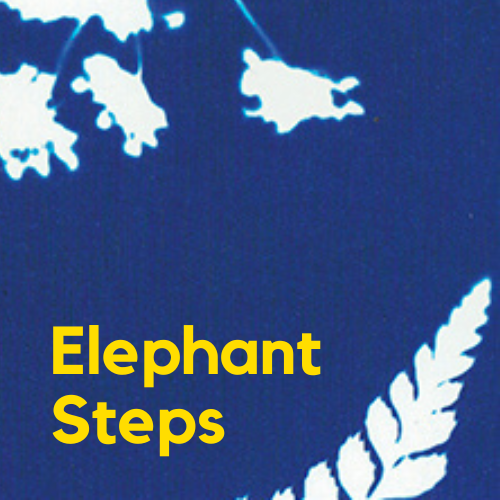 What could you make out of your mother's coat?
EAEA's Raffaela Kihrer goes to her weekly sewing class and talks to her teacher and classmates about their learning experience and motivation. They discuss what it means to get attached to the things that you own – but also to the people in your class – and what the Great British Sewing Bee has got to do with it. In the meantime, Raffaela works on her first sewing challenge.
show less
Episode 5
Upside Down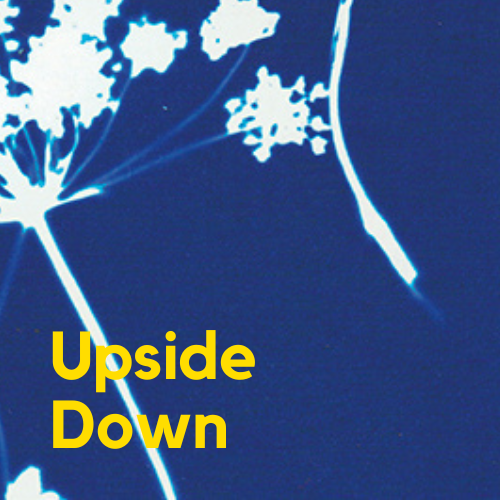 What if you could design and build your community space – no matter your background or skills?
In this episode, we meet with Maria Glionna, an architect, educator and learner, who tells us about participatory architecture as a practice of empowerment. We also discuss learning as a way of connecting to your own body, emotions and nature, and Maria's personal and professional journey: from Italy through the UK to Belgium, and from traditional to community-based architecture.
While talking, we visit a community centre in Brussels, where we take a look into Maria's workshop and learn how to make a house out of clay (and glitter).
show less
---
Subscribe to our podcast
---
More information
To find out more about the upcoming podcasts please contact EAEA's Head of Capacity-Building Aleksandra Kozyra at aleksandra.kozyra [at] eaea.org.
---