Associate Member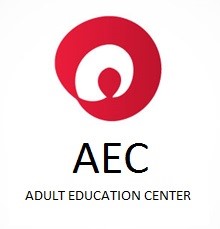 ЈУ Центар за образование на возрасните - Скопје Adult Education Center
Who we are?
Adult Education Center is public institution established by the Government of the Republic of Macedonia in 2008. The mission of the Adult Education Centre is to promote a system of adult education that will be functional, modern and in line with EU standards, a system that will provide high-quality learning opportunities for gaining qualifications in accordance with the needs of the population, will increase employment and develop entrepreneurship, will meet the needs of the labor market and contribute to economic, social and personal development. The key objectives of the Center are to contribute in the realization of the social-economic need of Macedonia, to respond to the needs of the labor market and to assist the individuals in their personal development.
What we do?
Harmonization and integration of the public interests and the interests of social partners in adult education in Macedonia. AEC also coordinates the cooperation with international institutions and organizations in the field of adult education;
Providing a quality education system for adults in accordance with European standards and practices through the establishment of standards and criteria that will provide formal and informal adult education and creating high quality and competitive workforce in the labor market with support of social partnership;
Verification of special adult education programs (non-formal educational programs);
Preparation of the VNFIL arrangements;
Primary Education for Adults;
Support of adults for completion and reaching secondary vocational education level;
Promotional activities.
Our best practices
IPA Twinning Project: "Support to the capacity building of the Adult Education Centre, development of programmes for adult education and programmes for literacy and fulfilment of elementary education for excluded persons" (2011-2013)
Erasmus+ Project: Support for Adult Education Public Policy Making. This project is under the Key Action 3: Support for policy reforms, as a National Coordinators for the European Agenda for Adult Learning (2015-2017)
IPA Project Enhancing Lifelong Learning through Modernizing the Vocational Education and Training and Adult Education Systems  (2015-2017)
Adult Education Center (AEC) in cooperation with European Training Foundation (ETF) is working on development of the arrangements for Validation of Non-Formal and Informal Learning:

Concept Paper for Non-Formal Adult Education and Informal Learning (2015)
Roadmap for Implementing a System for Validation of Non-formal and Informal Learning in Macedonia (2016)
Guidance Note on VNFIL Processes (2017)
Specifications for the Information/Methodology Package (2017)
EAEA brings together
120 organisations from 43 countries.
Members in North-macedonia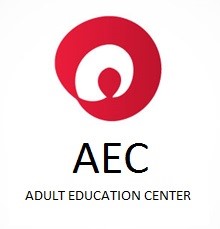 Associate member
ЈУ Центар за образование на возрасните - Скопје Adult Education Center
The mission of the Adult Education Centre is to promote a system of adult education that will be functional, modern...
Read more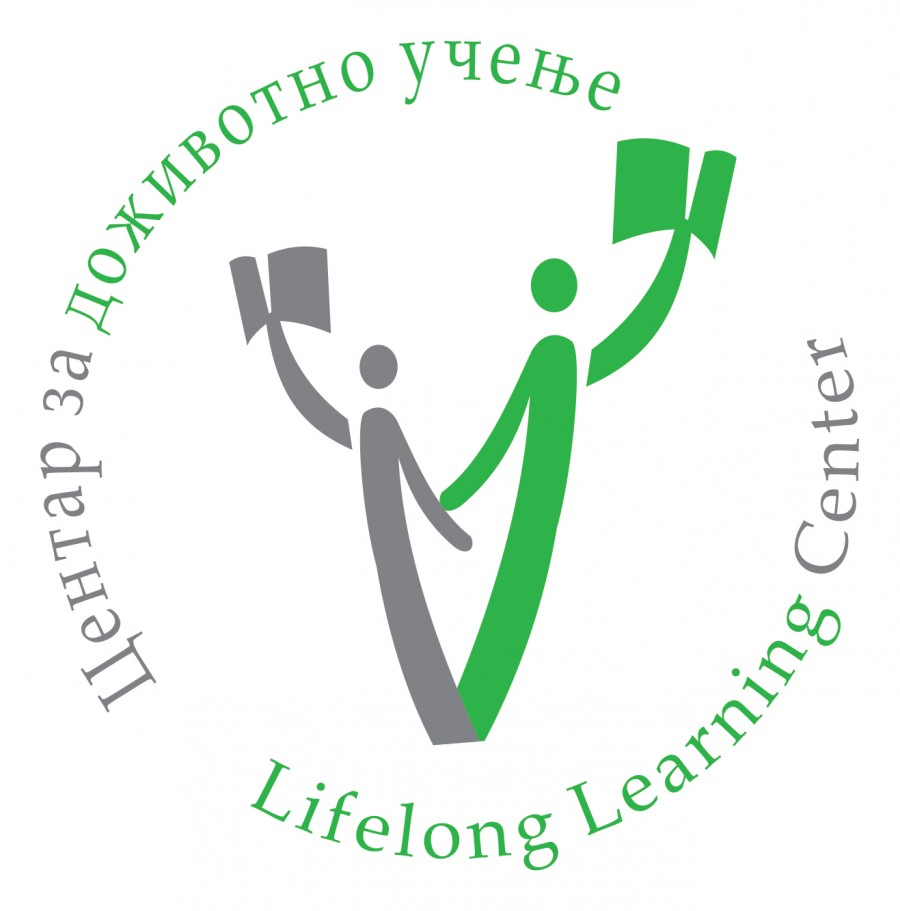 Ordinary member
Центар за доживотно учење - Lifelong Learning Center
Center for Lifelong Learning is a leading promoter of adult education and lifelong learning in Macedonia
Read more
Members by country
a
b
c
d
e
f
g
h
i
j
k
l
m
n
o
p
q
r
s
t
u
v
w
x
y
z
X
Republic of North Macedonia