Associate Member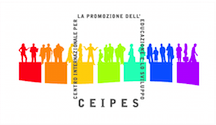 Centro Internazionale per la Promozione dell'Educazione e lo Sviluppo - International Center for Promotion of Education and Development (CEIPES)
Who we are?
CEIPES is a non-profit European organization with antennas in more than 8 European countries. CEIPES Network is composed of independent antennas who share the same mission, vision and objectives, at the same time that they develop activities connected with local needs. This ensures the European and local dimensions benefit from each other in a reciprocal and fruitful feeding process.
CEIPES' work is inspired by the principles and values of peace and nonviolence, equality in diversity, human rights, democracy and active participation, respect for the environment, cooperation, communication, solidarity, social inclusion, respect, tolerance and interculturality. CEIPES works at local, European and international level with more than 100 organizations and public bodies that work in synergy to reach identical goals. At local level CEIPES coordinates the CEIPES Network, which is based in Sicily and counts more than 40 organizations as well as public and private bodies.
MISSION:
The mission of CEIPES is to foster and support the sustainable development of local communities and individuals' empowerment through education and training, human rights and international cooperation.
VISION:
CEIPES is a non-profit European organisation active in the field of social and human development that works through education and training for a world of peace and equality in order to grant the fulfilment of the Universal Human Rights.
What we do?
The main purpose of CEIPES is to promote the Education and Development of young people and adults through activities in education, training, culture, nonviolence, interculturality, solidarity, human rights, active citizenship, international cooperation, and promote services thus contributing to human and civil growth at individual, community and world levels.
In this moment CEIPES works in different fields: "INNOVATION AND DEVELOPMENT, YOUTH, EDUCATION, RESERCH, TRAINING, LEARNING MOBILITY, SPORT, CULTURE and SOCIAL WELFARE.
OBJECTIVES:
1. To promote education and development for all the people at any age as a tool to foster individual and collective grow.
2. To fight all forms of discrimination with the aim of contributing to community development, promoting social inclusion and equal opportunities.
3. To encourage intercultural dialogue with the objective of fostering mutual understanding and respect between individuals from different cultures, building the awareness of the intercultural enrichment achieved through the sharing of values, traditions and different modus vivendi.
4. To promote lifelong learning, vocational training and entrepreneurship with the aim of enhancing opportunities for youth and adults to improve and acquire competences and therefore boost their employability and inclusion.
5. To improve methodologies, develop innovative strategies and tools in the field of youth, education and training through active international cooperation, study and research.
6. To promote non-formal education as a vital tool in the education of youth and adults and as complementary to formal education.
7. To conduct international cooperation projects respecting equal opportunities and the principle of self-determination of people, as well as strengthen collaboration for the promotion of education, culture, peace and nonviolence, interculturality, solidarity, human rights and active citizenship.
8. To promote peace, nonviolence and human rights as the only way to reach a world of equality and solidarity in which all human beings enjoy their fundamental rights.
Our best practices
CEIPES and his referent organisations participated in many long term project, lifelong learning, Erasmus plus and training courses such as training and networking activities on education and training, ICT, development of innovation, transfer of innovation, immigration, equal opportunities, culture, interculturality, disability and learning disabilities.
Some of the more recent projects:
2016 COE – European Youth Foundation 5014.WP.2017 5014.WP.2017 Mandala – meeting is an art. sottoattività: 5014.WP.2017.IA.1 ARTOOL MARKET – art for intercultural dialogue, 5014.WP.2017.PA.2 Together – youth united by art
2017 Erasmus Plus – KA1 2016-3-IT03-KA105-009929 LILI – Living Library for social inclusion
2017 Erasmus Plus – KA1 (EVS) 2016-3-IT03-KA105010144 R.A.Y.
2017 Erasmus Plus – VET 2016-1-PT01-KA102-022572 PROMOTING TRANSNATIONAL WBL AND INTERCULTURAL EXPERIENCES
2017 European Comission – DG Education and Culture – Sport Policy and Programme EAC-2016-0480 Centred by sport
2017 Erasmus Plus KA2 (Strategic Partnership, exchange of good practices) 2016-1-TR01-KA204-034579 Using ICT in music Education
2017 Erasmus plus – KA2 2017-1-RO01-KA205-036251 LOVE Life and Dance: Expressive therapy for empowering youth
Publications
CEIPES has different publications since 2007 on filed of organisation like INNOVATION AND DEVELOPMENT, YOUTH, EDUCATION, RESEARCH, TRAINING, LEARNING MOBILITY, CULTURE and SOCIAL WELFARE".
EAEA brings together
120 organisations from 43 countries.
Members in Italy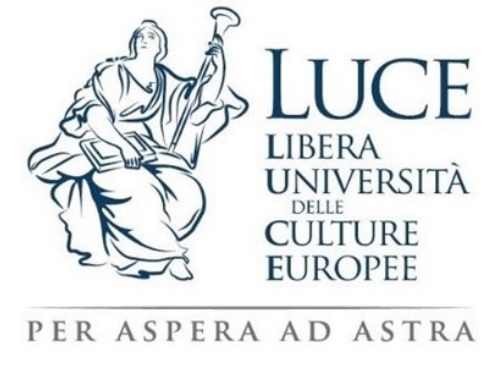 Ordinary member
Associazione Universita' Popolare Libera Universita' Delle Culture Europee (LUCE) - Association Popular University LUCE
The philosophy of UNIVERSITA 'POPOLARE LUCE is to invest in brilliant and innovative individuals, certifying and validating the skills for...
Read more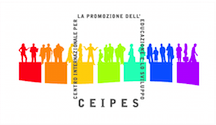 Associate member
Centro Internazionale per la Promozione dell'Educazione e lo Sviluppo - International Center for Promotion of Education and Development (CEIPES)
CEIPES is a non-profit European organization with antennas in more than 8 European countries. CEIPES Network is composed of independent...
Read more

Associate member
Università Senza Età - Città del Trattato (USE) Ageless University
Università Senza Età – Città del Trattato (USE) is committed to promoting and realizing several different courses: the main aim...
Read more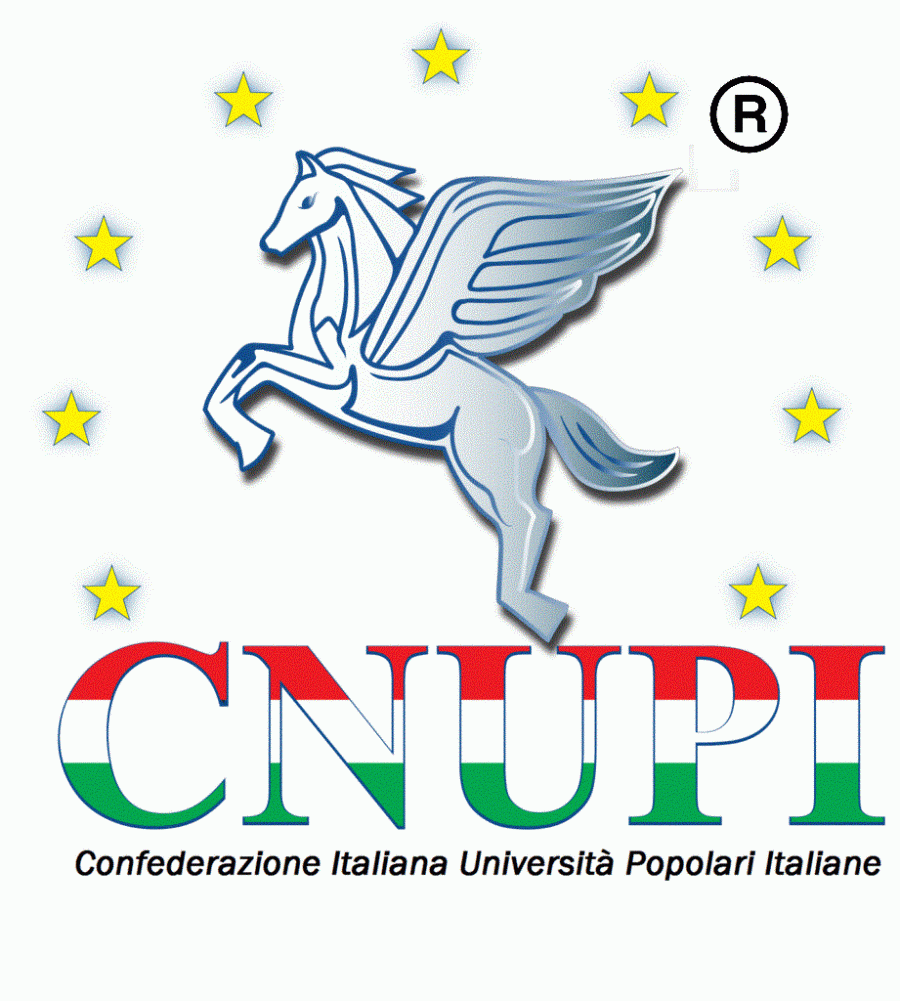 Ordinary member
Confederazione Nazionale delle Universitá Popolari Italiane (CNUPI)
Le Università Popolari, iniziarono ad impegnarsi non soltanto istruendo un numero sempre crescente di cittadini di ogni età e condizione...
Read more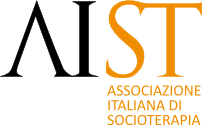 Ordinary member
Associazione Italiana di Socioterapia (AIST) - Italian Sociotherapy Association ONLUS
AIST is a scientific, cultural and professional association composed of sociologists and researchers interested in sociology which was created with...
Read more
Members by country
a
b
c
d
e
f
g
h
i
j
k
l
m
n
o
p
q
r
s
t
u
v
w
x
y
z
X
Republic of North Macedonia