Ordinary Member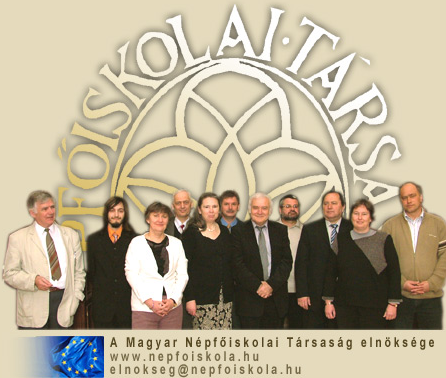 Magyar Népfőiskolai Társaság - Hungarian Folk High School Society (HFHSS)
Who we are?
HFHSS working on helping individuals and the community to find their identities, achieve self-confidence and the ability to take action, make community complete and successful and to manage in employment by applying various community learning methods.
HFHSS find it important to promote increasing participation in adult education and culture especially among those who for one reason or another could not at all or could only to a limited extent take part, regardless of their qualifications and ethnic origin. These reasons can originate from particular groups of society, geographical origin, social differences between genders, age groups, nationality or language communities or various learning difficulties. Individuals and the communities they belong to often however mistakenly consider these things as their fault. The continuous development and alteration of learning habits and skills have become a central issue in the success of individuals, families, communities, employees and nations.
What we do?
The Hungarian Folk High School Society is a national level non-governmental organisation specialising in non-formal adult education.
HFHSS is an umbrella organization with more than one hundred member organisations within Hungary. The general objectives of the HFHSS are the realisation of learner-centeredness , Increasing individual and minor community autonomy and action-capability.
Addressing problems of marginalisation through learning as well as community development.
Taking up of local and national traditional values and increasing European and international openness.
The recognition and support of all forms of learning increasing participation in learning.
The recognition of the role of learning in individual and family life, social role taking, employment and career planning.
History: History of Hungarian FHS movement goes back to 1930's. 1949 dictatorship – the FHS has been prohibited. Discourse about a reinvention 80's. Change of regime 1988/89 started again.
Activities: Active citizenship. Basic Skills and key competencies training (Roma people). Training for unemployed. Clubs for elderly people. Computer courses. Foreign language courses. Courses on environment and ecology. Youth courses
Our best practices
The HFHSS also has broad experience of European level projects dealing adult learning. The HFHSS has been a member of the European Association for the Education of Adults since 1992. The president of the HFHSS has served as the elected president of the European Association for Education of Adults (EAEA) between 2002 and 2008.
Examples of latest projects:
Moleya – motivating and encouraging young adults to learn  2008-09 Germany, France, Bulgaria, Austria, Romania, UK, Hungary
Sense of Place – Grundtvig learning partnership  2010-2011 Hungary, Italy, Latvia and UK
In Balance – European Framework for Numeracy with Accompanying Method www.inbalance-online.eu The Netherlands, Austria, Spain, Finland, UK
A Learning Heart Educational role community centres  2009-2011 The Netherlands, Hungary, Greece, Denmark, England, Wales
Sowing the Learning Seeds 2010-12 Slovenia, France, Turkey, Ireland, Estonia, The Netherlands, Hungary
Vitalize rural regions by senior citizens 2011-2013  Germany, Italy, Spain, Hungary, Slovakia, Croatia
Intergenerational Communication and Active ageing in a Rural Environment 2013-2014 The Netherlands, Germany, Denmark, Spain, Belgium, Hungary,
Acronym: I-CARE 
In all the above mentioned projects have been published manuals, books as output which are available on the indicated webpage.
The HFHSS regularly publishing books in national language as well as It has a quarterly periodical is Hungarian that is accessible on-line accessibility.
EAEA brings together
120 organisations from 43 countries.
Members in Hungary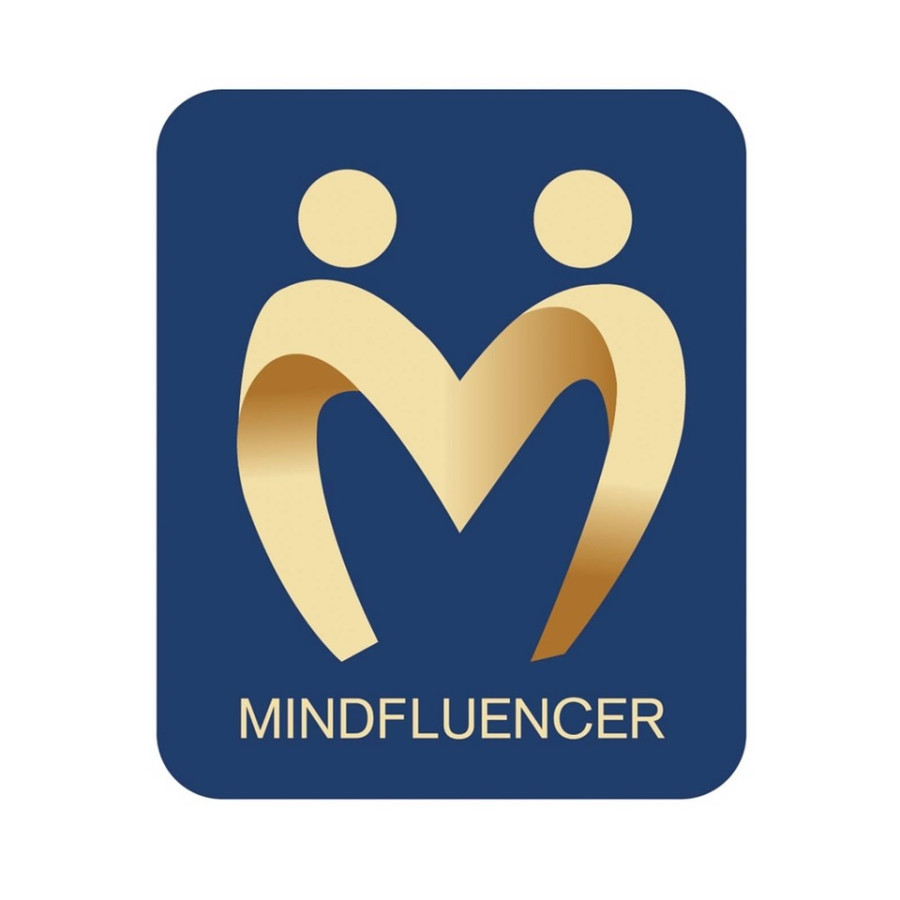 Associate member
MINDFLUENCER Community Public Benefit Association - MINDFLUENCER Közösség Közhasznú Egyesület
The Mindfluencer Community Public Benefit Association is an organisation that aims to support and empower young, ambitious individuals who want...
Read more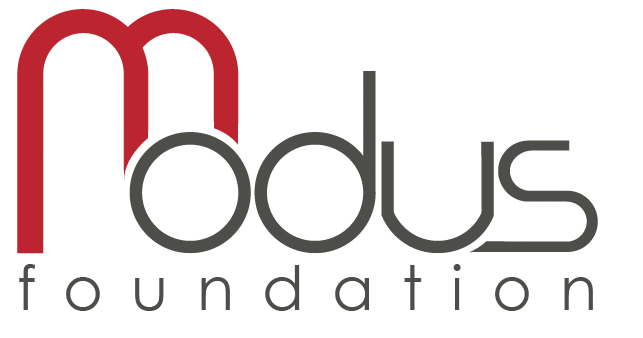 Associate member
Modus Alapítvány - Modus Foundation
Modus Foundation is a non-governmental organisation that is active in adult learning and focuses on health and welfare.
Read more

Associate member
Nevelők Háza Egyesület (NHE) - Centre for Educators' Association (CEA)
Nevelők Háza Egyesület is one of the leading NGOs in Hungary, which operates numerous projects and a public institution in...
Read more

Associate member
Pécsi Tudományegyetem Felnőttképzési és Emberi Erőforrás Fejlesztési Kar - Faculty of Adult Education and Human Resources Development - University of Pécs
The Faculty of Adult Education and Human Resources Development is a leading centre and co-ordinator of adult education in the...
Read more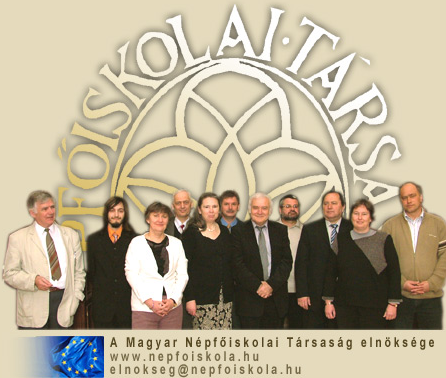 Ordinary member
Magyar Népfőiskolai Társaság - Hungarian Folk High School Society (HFHSS)
The Hungarian Folk High School Society is a national level non-governmental organisation specialising in non-formal adult education.
Read more
Members by country
a
b
c
d
e
f
g
h
i
j
k
l
m
n
o
p
q
r
s
t
u
v
w
x
y
z
X
Republic of North Macedonia