Associate Member

Asociación ECCA
Who we are?
Radio ECCA is an educational and learning center, born in the Canary Islands on 15 February 1965. Radio ECCA uses technology (radio or ICT) for educational work. It has its own education system, the ECCA System, which is synchronized teaching materials, audio class and tutorial action. Throughout its history, more than two million people have enrolled to perform some of their training activities in different communities in Spain . Similarly, through institutional partnerships, Radio ECCA operates in Latin America and West Africa .
What we do?
Radio ECCA's mission is to bring the best possible training to more people, especially those who have more education needs. Education is thus to Radio ECCA, the main tool for improving the lives of people and cause social integration. Employment counseling, psychosocial support, information quality, development cooperation and cultural services and other radio programming tools are aimed at the same educational mission.This mission is carried out through formal education and non-formal education. In his formal training, Radio ECCA imparts the necessary studies for graduate degrees in Secondary Education, Baccalaureate and Vocational Training Educational System. In non-formal education, Radio ECCA offers more than two hundred training activities as diverse as language training fields, job training, teacher training, recreation and leisure, psychosocial intervention, spirituality or theology .Radio ECCA carries out its mission in multiple territories, but does so with own delegation in six regions (Andalusia, Canary Islands, Extremadura, Galicia, Madrid, Murcia). Similarly, it is a center external cooperation, which aims to transfer its educational technology to local entities capable of generating educational processes similar to those of Radio ECCA in Canary Islands (place of origin) learning. Throughout its history, Radio ECCA has transferred its educational technology (ECCA System) institutions of fifteen Latin American countries and institutions in three African countries.
At present, external cooperation of Radio ECCA is oriented in two directions: a) support institutions using the ECCA system with a practice of ongoing advice, b) promote the implementation of the ECCA System through health courses or literacy in new countries.
Radio ECCA uses training as the main tool to promote employment and social inclusion. This tool is complemented by other instruments of social support: employment counseling and psychosocial support.
The educational mission also determines the mission of the chain Radio ECCA Radio and their other appearances in the media (mainly social networks): a cultural and service programming, which understands itself as a place of encounter between different cultural, social or religious political choices.
Our best practices
EAEA brings together
120 organisations from 43 countries.
Members in Spain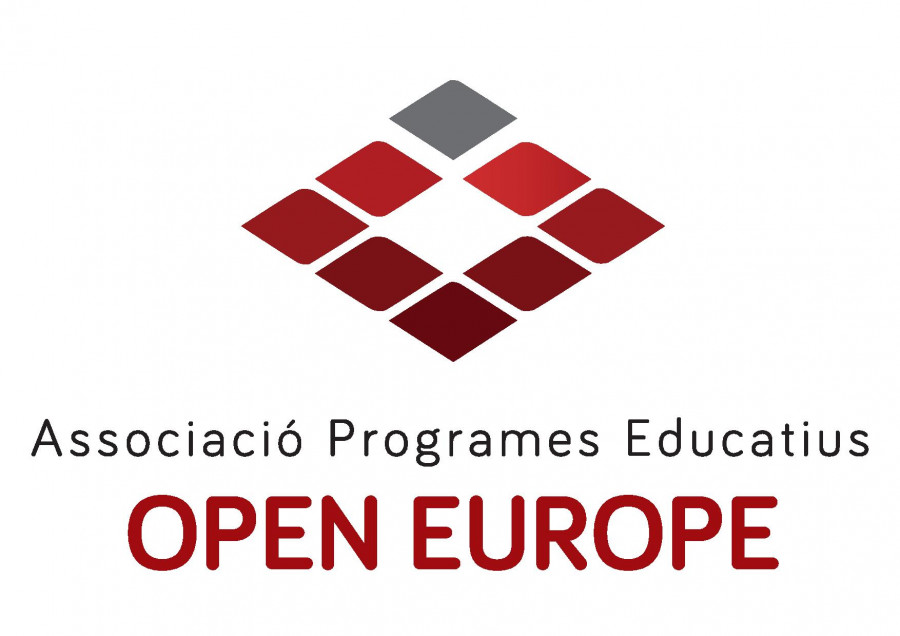 Associate member
Association of Educational Programmes Open Europe
OpenEurope is a non-for-profit organisation with the main office in Reus (Catalonia, Spain). The Association was created by educators and...
Read more

Associate member
Asociación ECCA
Radio ECCA is an educational and learning center which uses technology (radio or ICT) for educational work. It has its...
Read more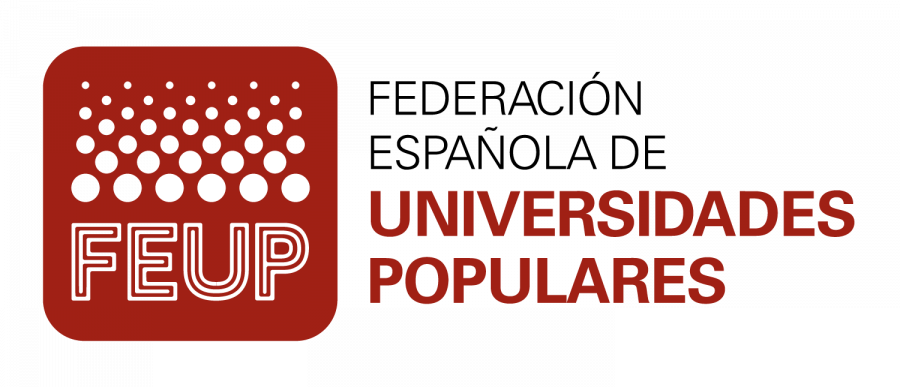 Ordinary member
Federación Española de Universidades Populares (FEUP) Spanish Federation of Popular Universities
The Spanish Federation of Popular Universities – FEUP consists of 201 Popular Universities. It is the representative body of the...
Read more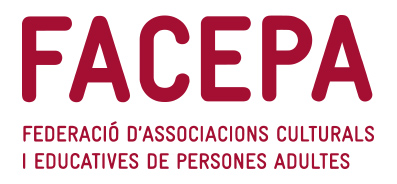 Associate member
Federació d'Associacions Culturals i Educatives de Persones Adultes (FACEPA) - Federation of Cultural and Adult Education Associations
FACEPA gathers adults with no university qualifications taking part in adult education and governing their associations by means of direct...
Read more

Ordinary member
Associació Catalana per a l´Educació, la Formació i la Recerca (ACEFIR) - Catalan Association for Education, Training and Research
ACEFIR, Catalan Association for Education, Training and Research, is a social initiative that brings together a team of professionals from...
Read more
Members by country
a
b
c
d
e
f
g
h
i
j
k
l
m
n
o
p
q
r
s
t
u
v
w
x
y
z
X
Republic of North Macedonia