Associate Member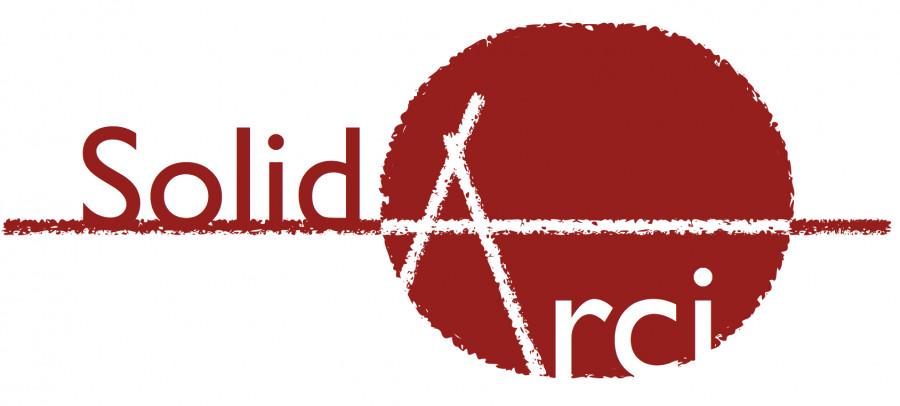 Associazione Solidarci Caserta
Who we are?
Solidarci S.C.S is a social cooperative that aims to promote the civil and political rights of the beneficiaries and to encourage civil solidarity and sociability.
What we do?
The primary areas of intervention are: Training/Education; Migration; Young people and Culture
In what concerns the migration area, the services we provide for adults and minors that are asylum seekers are: Shelter; Italian language courses (L2); intercultural laboratories, organization of activities towards active citizenship; labor Market integration – helping find a job and/or specialized training; cultural mediation; Legal support.
For the area of Young people (minors and young people in risk of social exclusion) the services provided are mainly focused on school drop offs: Workshops, professional guidance, tutoring, mentoring, advocacy (specially in educational poverty), workshops on cultural digital awareness razing.
To develop these services, Solidarci is a member of several networks, for example, Rete Crescere al Sud and EAEA.
Our best practices
SPRAR Project (R.I.S.O. and The Thread of Integration)
SPRAR project provide to support for each individual in the reception system, through implementation of an individual programme designed to enable that person to regain a sense of independence, and thus enable effective involvement in life in Italy, in terms of employment and housing integration, access to local services, social interaction and scholastic integration for minors.
The project aims to implement the OED Grundtvig network results at different levels (policy and providers) as well as transfer them to different sectors (vocational, basic skills, etc.).
We design a pedagogical model for a conscious use of the Smartphone is an educational tool based on the Media Education methodology, addressed to teachers and educators to promote a critical and conscious use of the smartphone among young people.
EAEA brings together
120 organisations from 43 countries.
Members in Italy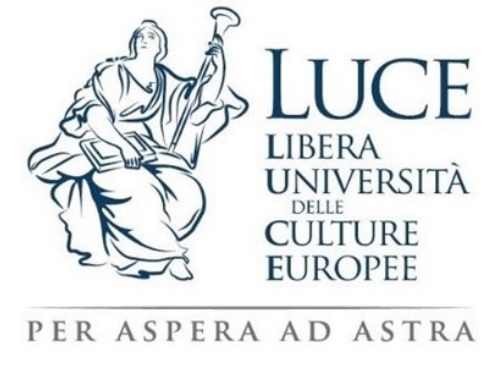 Ordinary member
Associazione Universita' Popolare Libera Universita' Delle Culture Europee (LUCE) - Association Popular University LUCE
The philosophy of UNIVERSITA 'POPOLARE LUCE is to invest in brilliant and innovative individuals, certifying and validating the skills for...
Read more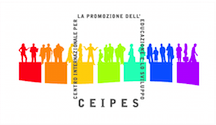 Associate member
Centro Internazionale per la Promozione dell'Educazione e lo Sviluppo - International Center for Promotion of Education and Development (CEIPES)
CEIPES is a non-profit European organization with antennas in more than 8 European countries. CEIPES Network is composed of independent...
Read more

Associate member
Università Senza Età - Città del Trattato (USE) Ageless University
Università Senza Età – Città del Trattato (USE) is committed to promoting and realizing several different courses: the main aim...
Read more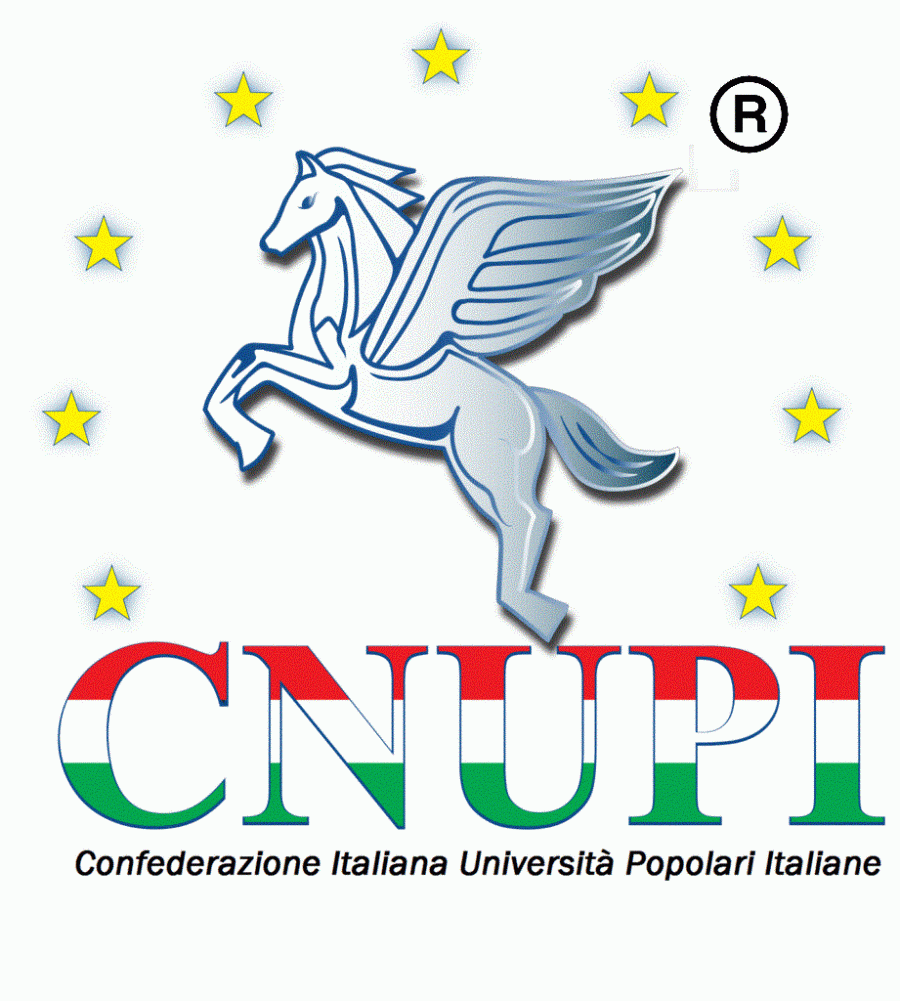 Ordinary member
Confederazione Nazionale delle Universitá Popolari Italiane (CNUPI)
Le Università Popolari, iniziarono ad impegnarsi non soltanto istruendo un numero sempre crescente di cittadini di ogni età e condizione...
Read more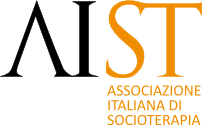 Ordinary member
Associazione Italiana di Socioterapia (AIST) - Italian Sociotherapy Association ONLUS
AIST is a scientific, cultural and professional association composed of sociologists and researchers interested in sociology which was created with...
Read more
Members by country
a
b
c
d
e
f
g
h
i
j
k
l
m
n
o
p
q
r
s
t
u
v
w
x
y
z
X