Intall conference: Re-thinking Adult Education Research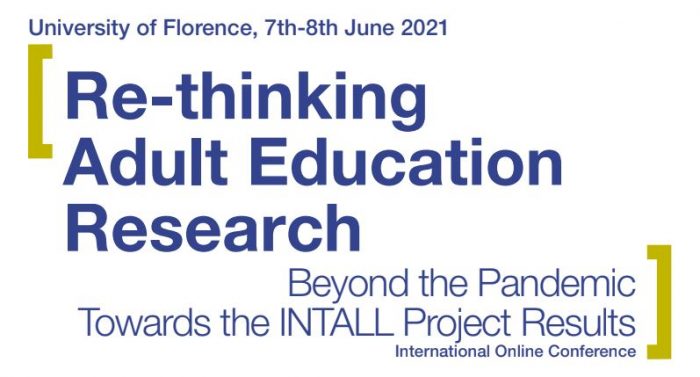 The INTALL project partners have created an online conference which will focus on the role of Adult Education Research in the times of Covid-19 and on the importance of re-thinking Lifelong and Lifewide Learning for the future.
Based on the four pillars of:
Innovation and Future Competences in Adult Education Research
Professionalization in Adult Education
Sustainability, Inclusion and Wellbeing: Topics for Adult Society and Smart Cities
Learning and Teaching in Higher Education in Post-Covid Times: A Digital Transformation,
the sessions will provide the opportunity to build a debate on the results of the INTALL Project.
Head to the conference website to see the schedule of the event and register to participate.