Parallel workshops will be held 31.5.2022 at 14-15.30.
1. Which values are connected to the green transition? How can transformative learning promote these values?
Educational institutions hold a key leverage point in their hands: with their offers for adults they are able to build ways for personal and institutional change into a green transition. In this workshop we will explore how educational organisations can connect transforming themselves with transformative approaches for their clients and their employees.
The important role of values and how they can support this transition will also be discussed. We will gain inspiration and leading structures from different European examples, exchange perspectives and inspiration as well as mutual support and motivation for implementation.
The workshop will be facilitated by Susanne Rodemann-Kalkan and Sabine Bertram.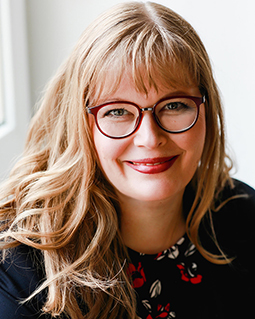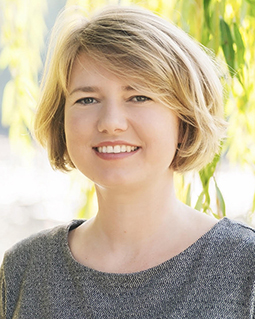 2. Which values are connected to the digital transition? What can transformative learning do to mitigate the unwanted consequences of digital transition?
Adult learning organisations and adult educators play an important role in preparing citizens for the digital world. How can they be better supported in the process and become more confident in the use of digital tools? What needs to happen at the systemic level to ensure that the digital transition does not leave anyone behind?
During an interactive workshop facilitated by Daiana Huber, participants will get to share their challenges and approaches, as well as the values that should be at the heart of the digital transformation.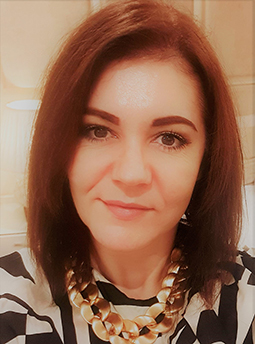 3. Transformative learning and democratic processes. How can citizenship education be transformative and engage people in active dialogue?
How can citizenship education be transformative and engage people in active dialogue? During the workshop, participants will share the values that they consider important in citizenship education, and the challenges they face in promoting active citizenship. They will also discuss what needs to happen at the policy level to make citizenship education a priority.
Facilitator will be announced later.