Ordinary Member

Vapaa Sivistystyö ry - Finnish Adult Education Association (FAEA)
Who we are?
FAEA promotes life-long learning, and equal, high-quality possibilities for non-formal adult learning for all in the Finnish society.
FAEA also works for securing the conditions and resources of non-formal adult education providers.
What we do?
FAEA
works as an umbrella and as a forum of dialogue for the national
associations of Finnish liberal adult education,
lobbies for the Finnish liberal adult education, and negotiates with the
government,
participates in the discussion on national and European educational
policies, and takes up pressing issues,
participates in national activities on promoting life-long learning,
co-operates with Finnish universities in order to strengthen research on
non-formal adult learning and education,
maintains web page and other information activities,
co-operates with other associations, authorities and organizations
regionally, nationally and internationally.
Our best practices
Gruntvig Learning Partnership 2011 – 2013
EUConcilia GmbH, Germany, coordinator
Evalitas Bauer Messner Evaluierungs KG, Austria
Link Consulting srl, Italy
ÖkoStart Alapitvany, Hungary
Nowostawski Osrodek Kultury (NOK), Poland
Kunst en uitleg, Netherlands
Finnish Adult Education Association, Finland
EAEA brings together
120 organisations from 43 countries.
Members in Finland

Ordinary member
Vapaa Sivistystyö ry - Finnish Adult Education Association (FAEA)
Read more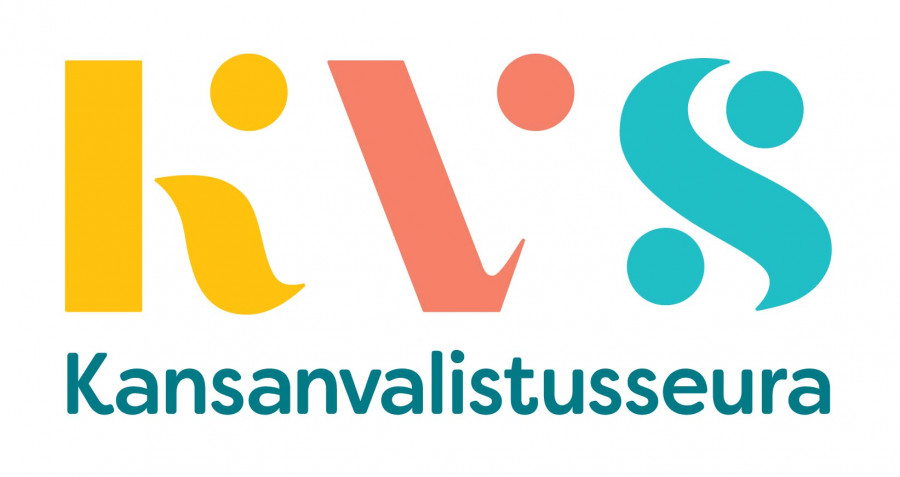 Associate member
Kansanvalistusseura sr – The Finnish Lifelong Learning Foundation (KVS)
Kansanvalistusseura (KVS), The Finnish Lifelong Learning Foundation supports learning and builds a society of learners by offering expertise and services.
Read more
Members by country
a
b
c
d
e
f
g
h
i
j
k
l
m
n
o
p
q
r
s
t
u
v
w
x
y
z
X
Republic of North Macedonia