Ordinary Member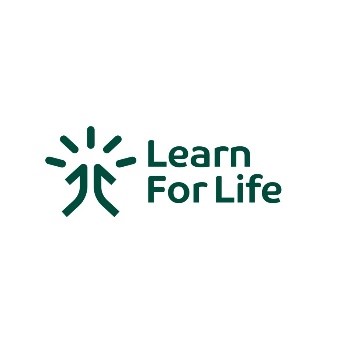 Learn for Life - Dutch Platform for International Adult Learning
Who we are?
Learn for Life
is a network organization and a platform for local, regional and national organizations active in the broad field of non-formal education. We bring organizations around the table in order to exchange and discuss experiences with projects and policy documents for adult education in Europe
develops international projects and contributes nationally and internationally to innovation and dissemination of educational projects.
closely follows European developments, such as the implementation of the European Qualifications Framework, the strategic goals of Education & Training 2020 and the European discussions on adult learning. When appropriate, it develops action points in this area.
is a discussion partner for institutes of the European Union. It acts as advocate for developments in adult education in the Netherlands.
is a point of contact for ministries, local governments and institutions who wish to link Dutch policy on adult learning with international developments and viewpoints.
critically follows the policy of the Netherlands with regard to adult learning and tries, when necessary, to influence that policy in a positive sense.
What we do?
Learning Campaigns
Since 2012 are we the national coordinator of the Dutch Adult Learning Festival. Annually we award an International Prize to a Dutch organization that uses its own expertise in innovative projects in adult education at an international level. And annually we honor Outstanding Learners and Outstanding Teachers. We exchange and share knowledge about learning campaigns with European partners.
Rural Academy
In 2011 the Rural Academy was founded as an umbrella organization under which Learn for Life, together with other partners, develops activities in the field of rural development and education. At European level this concerns particularly learning partnerships and workshops & training. At national level, we organized several expert meetings, workshops and training sessions. Special topics in this field: rural development and intergenerational learning, vital villages for an inclusive and sustainable rural area, community houses and education, housing and care in the rural area, Study Circles Sustainability.
Round Table Discussions
Learn for Life took the initiative to a platform aiming at the exchange and discussion on the implementation of non-formal and formal educational activities. Participants in this platform come from research institutes, universities and educational institutes. In round table discussion we discuss the current issues professionals and volunteers encounter in organizing and/or supervising adult learning. This involves both methodological and quality issues as well as political and policy implications in this area.
Active Citizenship and Participation
Through several European and national projects, the organization is involved in defining competences in the field of education and active citizenship, targeting professionals, volunteers and adults in general. In this context, we are also concerned with basic skills and training of these skills.
Best practices
Projects since 2006
Year
Partners
Website
Land Life Learning LILLA
2006-2008
NL -ES -IS – NO – PT – SE
Adult Learners Week Evaluation ALWE
2007-2009
NL – FI EE – UK – CH
Learning Heart – community houses & education
2009 – 2011
NL – HY -GR -DK – UK
SMART – sustainable villages
2011 – 2013
NL -IS -PT – SI -UK
SMART VILLAGES
Sustainable villages
and education
Vital Villages – Planning and Development
2009 – 2010
Vital Villages – Sustainability
2011
Vital Villages – for all generations
2012
Sowing the Learning Seeds SLS
2010 – 2012
http://pro.acs.si/sls
I-care – rural housing and care
2011 – 2013
NL – BE – DE -DK -ES -HU
www.i-ca.re
SEA – training of basic skills trainers
2013 – 2015
NL -DE – ES – NO – TK
Tackling Poverty with learning campaigns
2013 – 2015
NL – CH – FI – HU – SI – UK
Publications
De oogst van 2012 (The harvest of 2012). Presentation of top projects and top learners. In Dutch.
De oogst van 2013 (The harvest of 2013). Presentation of top projects, top learners and teachers. In Dutch.
EAEA brings together
120 organisations from 43 countries.
Members in Netherlands

Associate member
Clubhouse Europe (CHE)
A Clubhouse is a community-based centre that provides opportunities for people with mental illness and is applying the Clubhouse Model. Members...
Read more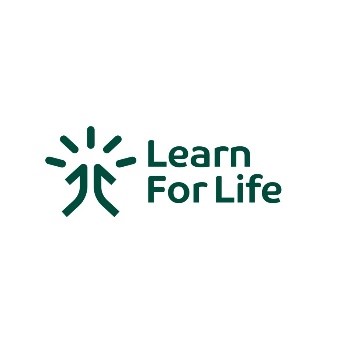 Ordinary member
Learn for Life - Dutch Platform for International Adult Learning
Learn for Life is a network organization and a platform for local, regional and national organizations active in the broad...
Read more
Members by country
a
b
c
d
e
f
g
h
i
j
k
l
m
n
o
p
q
r
s
t
u
v
w
x
y
z
X
Republic of North Macedonia