Associate Member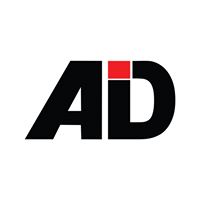 Bul. Brakja Ginoski 61 1230 Gostivar Macedonia
Phone: (+389) 42 22 11 00
Email: adi (at) adi.org.mk
Zdruzenie Asocijacija za demokratska inicijativa ADI - Association for Democratic Initiatives ADI
Who we are?
ADI aims toward inclusion, based on equality and non-discrimination, for any individual or group freely to participate in the democratic process through the use of best practices and principles of good governance.
• Integration and monitoring of human rights in the political, economic and social spheres of society;
• Promotion of democratic policies, interethnic and intercultural tolerance through participatory and transparent processes;
• Supporting citizens through civic participation, networking, advocacy and educational activities.
What we do?
Promotion of human rights, minority rights and supporting democracy through monitoring of the political reforms and processes
Best practices
Local partnerships for social inclusion
Publications
Assessment of the situation of integration of the ethnic communities and the inter-community relations at local level; (2016)
Analysis of the local strategic documents in the viewpoint of the non-discrimination and equality principle; (2016)
Gender assessment of the level of involvement of ethnic minority women in political and development processes;(2013)
EAEA brings together
120 organisations from 43 countries.
Members in North-macedonia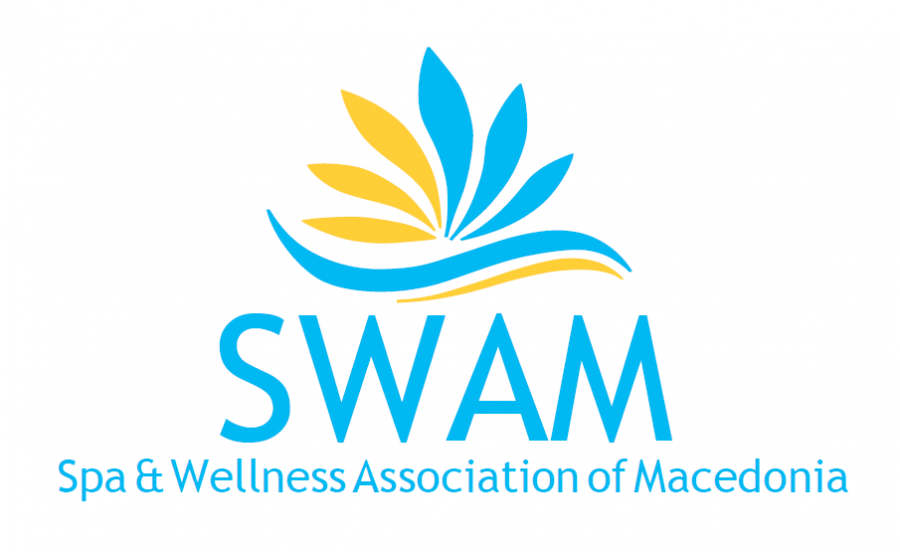 Associate member
Spa and Wellness Association of Macedonia - SWAM
The Spa & Wellness Association of Macedonia (SWAM) it's a regional organization was founded in 2020 by business owners and...
Read more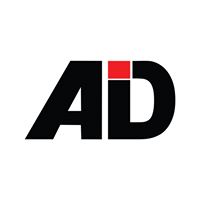 Associate member
Zdruzenie Asocijacija za demokratska inicijativa ADI - Association for Democratic Initiatives ADI
The Association for Democratic Initiatives (ADI) is a Non-Governmental Organization that aims to integrate human rights into the political, economic...
Read more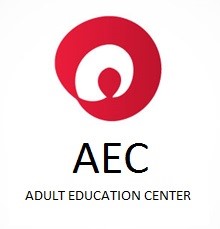 Associate member
ЈУ Центар за образование на возрасните - Скопје Adult Education Center
The mission of the Adult Education Centre is to promote a system of adult education that will be functional, modern...
Read more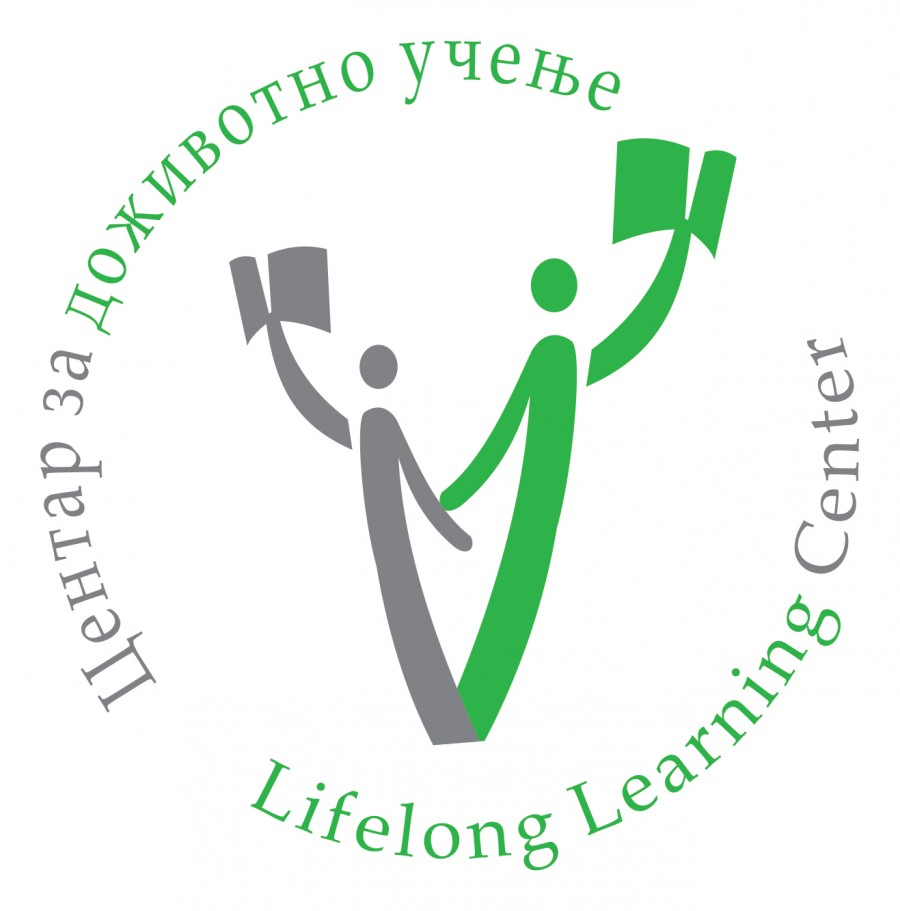 Ordinary member
Центар за доживотно учење - Lifelong Learning Center
Center for Lifelong Learning is a leading promoter of adult education and lifelong learning in Macedonia
Read more
Members by country
a
b
c
d
e
f
g
h
i
j
k
l
m
n
o
p
q
r
s
t
u
v
w
x
y
z
X
Republic of North Macedonia