Associate Member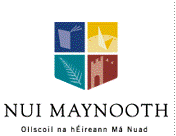 Ollscoil na hÉireann Má Nuad Nui Maynooth - Department of Adult and Community Education
Who we are?
The Department's ethos is to promote transformative learning and research, grounded in principles of social justice, care for people and the planet, equality, democracy and solidarity. This ethos requires egalitarian pedagogies that facilitate the creation of knowledge at many levels, including the social, economic, cultural, moral, political, spiritual and personal. By working together, exchanging ideas and supporting each other, students and staff form learning communities. They both contribute to and participate in the expansion of their learning horizons.
What we do?
The Adult and Community Education Department at NUI Maynooth was established in 1974 and since then it has been at the forefront of development in adult educational practices, research, and innovation. It has played a significant role as a major contributor to Adult Education policy and has influenced policy development on equality of access to education, professionalization of the sector, lifelong learning, and recognition of prior learning. It is recognised as a leader in bringing third level education outside the confines of the campus and engaging with wider society through its many outreach programmes and the establishment of the University's campus at Kilkenny in 1997.
Professional training of educators working in diverse adult education contexts is a core activity of the Department. A full academic programme of professional development courses (part-time and full-time) is offered in adult and community education, guidance counselling, further and higher education.
Equally important is the undergraduate Continuing Education Programme that serves the Lifelong Learning needs of civil society, state and economy. This programme brings the University into communities and facilitates participation in third level education to people in their own locality. These courses are often co-designed and delivered with partner agencies and community organisations.
Best practices
Transformative Engagement Network (TEN)/Chipulikano Chakuti Pawe Kusintha Pakachitiro Kavinthu. (2012 – 2015) The Transformative Engagement Network (TEN) is a research project funded through the Programme for Strategic Cooperation between Irish Aid and Higher Education and Research Institutes. The project partners are NUI Maynooth (lead), University of Mzuzu, Malawi, Mulungushi University, Zambia and the Zambian Open University.
Lifelong Learning in Palestine. (2010 – 2013) This project seeks to develop Lifelong Learning as a collaborative project in Palestine. In addition to NUI Maynooth, the project's European Partners are: University of Glasgow University of Malta, St Mary's University College London. Palestinian University Partners are: University of Birzeit, Islamic University of Gaza, University of Al Quds, University of Bethlehem. The non-university partners are: Centre for Applied Research in Education (CARE),Women Graduates of the Islamic University of Gaza.
Enhancing Knowledge Workers' Adult Learning Solutions (EKWLAS) Project The consortium ensures a variety of cultural approaches: Mediterranean Countries (Italy and Spain), Western Europe (Ireland), the Baltic States (Latvia) and Eastern Europe (Slovakia).
RANLHE Project : Access and retention: experiences of non-traditional learners in European Higher Education
Publications
EAEA brings together
120 organisations from 43 countries.
Members in Ireland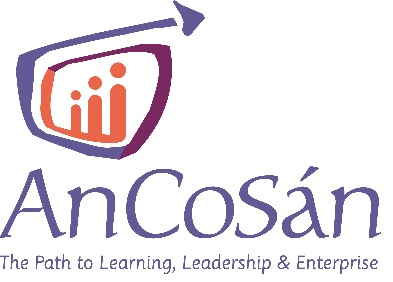 Associate member
An Cosan
Read more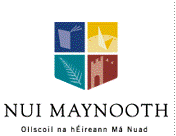 Associate member
Ollscoil na hÉireann Má Nuad Nui Maynooth - Department of Adult and Community Education
The Adult and Community Education Department at NUI Maynooth was established in 1974 and since then it has been at...
Read more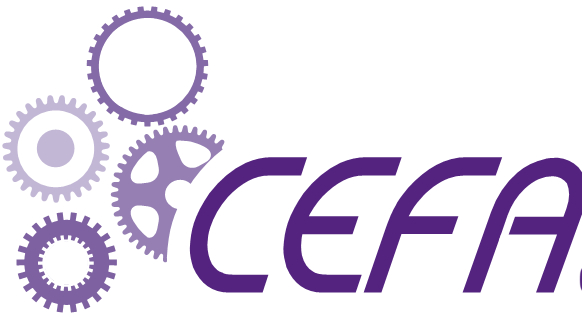 Associate member
Community Education Facilitators Association (CEFA)
The Community Education Facilitators Association is a sustainable collective voice to influence policy, share and develop good practice while providing...
Read more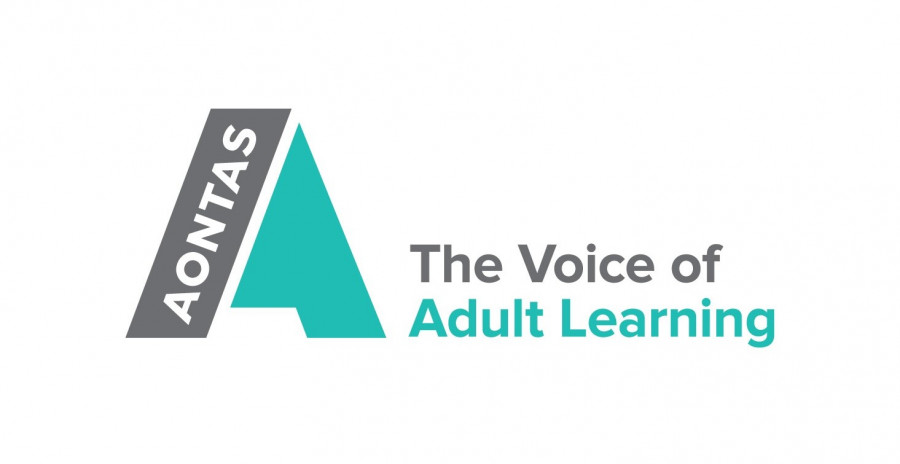 Ordinary member
National Adult Learning Organisation (AONTAS)
AONTAS is the National Adult Learning Organisation of Ireland advocating for the right of all adults in Ireland to quality...
Read more
Members by country
a
b
c
d
e
f
g
h
i
j
k
l
m
n
o
p
q
r
s
t
u
v
w
x
y
z
X
Republic of North Macedonia