Associate Member

ESPIRAL: Entitat de Serveis - ESPIRAL: Social Services Organisation
Who we are?
Our aims are to:
The integral development of individuals and social cohesion.
To promote personal and social well-being of the population in all areas.
Support the social integration of people and business.
Promote learning throughout life, giving priority to the non-formal.
Promote the use of ICT.
Develop and manage programs of social inclusion and employment aimed especially at groups who suffer discrimination.
Act in the improvement and quality of life of aging people.
Support local authorities and organizations for the development, management and financing of local projects of international scope.
Promote cooperation and solidarity in transnational development.
Encourage volunteerism.
What we do?
Identification of the needs of people and communities.
Inspiration, information, training and support to local authorities and third sectors organizations to find innovative means to facilitate personal development and strengthening communities.
Bring an European dimension to local problems through projects financed by the EU, to enable the transfer of good practices.
Bids to perform work practices in Europe, as well as study visits for professionals.
All types of actions for life-long learning.
Development of programs of social inclusion.
Development of programs and projects in the field of life-long learning and culture.
Development of programs and activities for children and young people, and promoting volunteerism.
Actions to support older people to maintain an active and healthy aging, and dependence measures.
Consultancy services for the preparation and management of projects.
Cooperation activities for integral development in countries with difficulties, primarily in Latin America and the Mediterranean countries.
And any other activity that is within the purposes of the organization and that can help in achieving the objectives.
EAEA brings together
120 organisations from 43 countries.
Members in Spain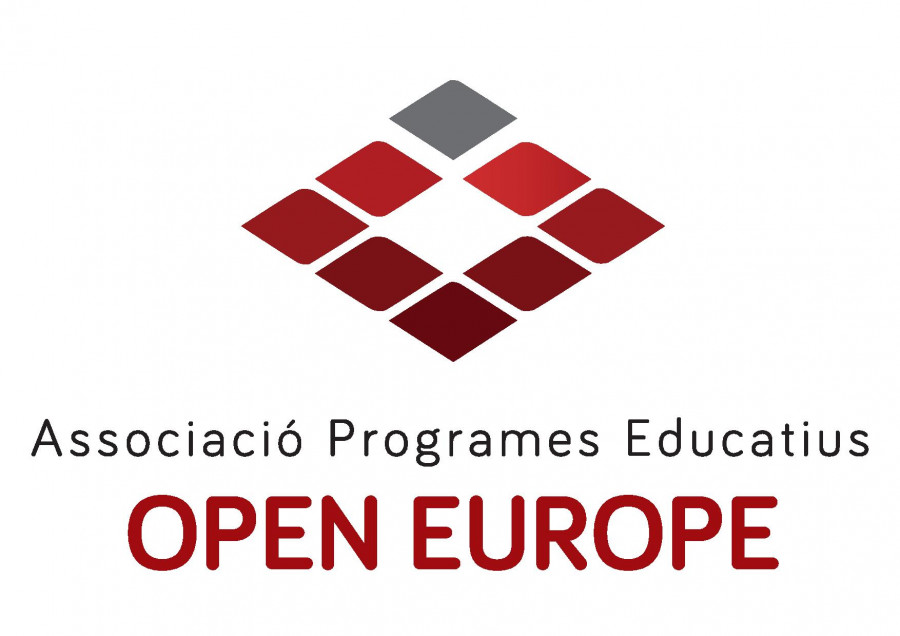 Associate member
Association of Educational Programmes Open Europe
OpenEurope is a non-for-profit organisation with the main office in Reus (Catalonia, Spain). The Association was created by educators and...
Read more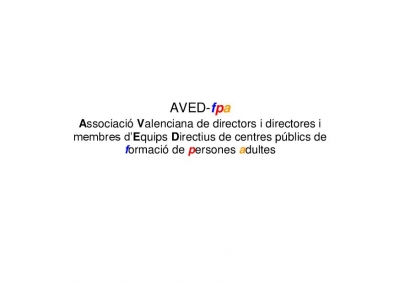 Associate member
Associació valenciana de directores i directors i membres d'equips directius de centres públics de Formació de Persones Adultes (AVED-fpa) - Valencian Association of Head Teachers and Members of Management Staff of State Schools of Education for Adults (VAMS-ea)
Promote and dignify education for adults by defending state education as the ideal background for lifelong learning to be offered...
Read more

Associate member
Asociación ECCA
Radio ECCA is an educational and learning center which uses technology (radio or ICT) for educational work. It has its...
Read more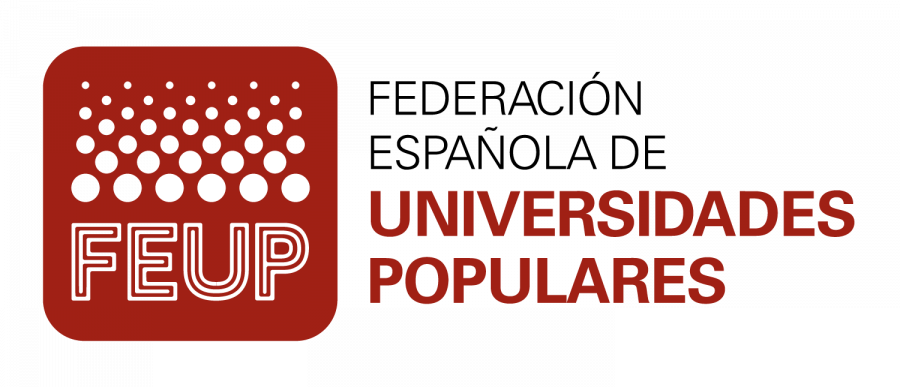 Ordinary member
Federación Española de Universidades Populares (FEUP) Spanish Federation of Popular Universities
The Spanish Federation of Popular Universities – FEUP consists of 201 Popular Universities. It is the representative body of the...
Read more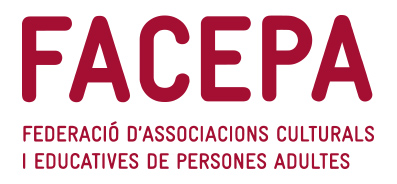 Associate member
Federació d'Associacions Culturals i Educatives de Persones Adultes (FACEPA) - Federation of Cultural and Adult Education Associations
FACEPA gathers adults with no university qualifications taking part in adult education and governing their associations by means of direct...
Read more

Associate member
Escuelas para la Vida - Schools for life
A non-governmental organization (NGO). A group committed to having a supportive social coexistence. People struggling for Justice of the forgotten and marginalized. A...
Read more

Associate member
ESPIRAL: Entitat de Serveis - ESPIRAL: Social Services Organisation
ESPIRAL aims to promote learning throughout life, giving priority to  non-formal learning.
Read more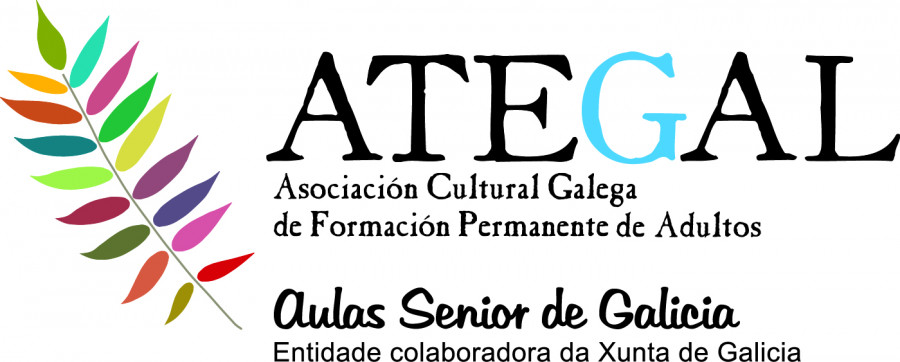 Associate member
Asociación Cultural Gallega de Formación Permanente de Adultos - Aulas de la Tercera Edad de Galicia (ATEGAL) - Galician Cultural Association of Continuing Learning for Adults - Classrooms of the Third Age of Galicia
The mission statement of the association is the sociocultural promotion of adults who wish to improve their integral training, thus...
Read more

Ordinary member
Associació Catalana per a l´Educació, la Formació i la Recerca (ACEFIR) - Catalan Association for Education, Training and Research
ACEFIR, Catalan Association for Education, Training and Research, is a social initiative that brings together a team of professionals from...
Read more
Members by country
a
b
c
d
e
f
g
h
i
j
k
l
m
n
o
p
q
r
s
t
u
v
w
x
y
z
X
Republic of North Macedonia