Associate Member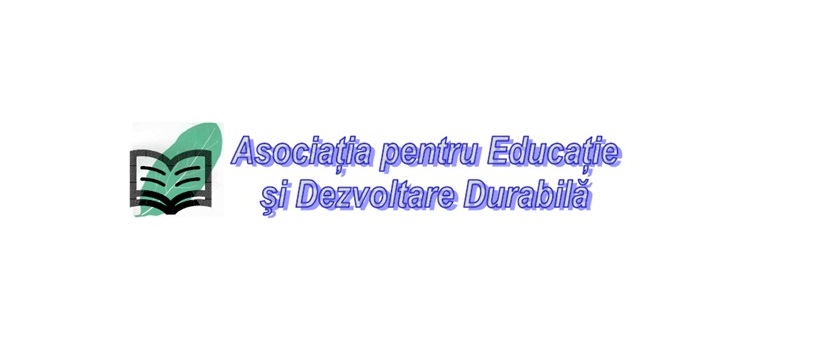 Asociatia pentru Educatie si Dezvoltare Durabila - Association for Education and Sustainable Development (AESD)
Who we are?
Association for Education and Sustainable Development (AESD) is an educational center and its main activities are implementation of courses of formal or informal lifelong education, building an organized system of consulting, information and training with a lifelong duration. One of the activities of our association is to analyze the needs of the region and to make a network of local centers of distance learning that can be easily accessed within certain neglected areas.
The SWOT analysis of the Regional Development Agency No.3 South Muntenia pointed out that there isn't a concordance between the educational offer of the schools and the request of the labour market. Our association tries to be complementary to the educational network that already exists and to offer more flexibility for the lifelong learning of adults. The co-operation with European institutions with experience in the field of education can raise the potential of our association in addressing the needs of education in this region, and at the same time can provide the impetus for the development of a new educational culture in this region.
We hope that our association can make a positive impact on social and economic development and at the same time generate new chances for people at risk of social exclusion, because some of the biggest social problems in our region are early school-leaving, growing unemployment and economic stagnation. It is appropriate that we should strive for the most modern and innovative solutions in our efforts to promote sustainable communities.
Our association maintains ongoing connections with the local authorities and educational authorities to ensure that our actions comply with regional development perspectives and because we believe that best practice in education strategies must be applied at this level. One of the goals of our association is to give marginalized young adults access to lifelong learning and to current job experience in order to be able to obtain fixed employment in the long term. Special emphasis is given to the improvement of social competence, career guidance and learning on demand.
About AESD (Powerpoint)
What we do?
Establish partnerships between local, regional, national and European level in order to put into practice the concept of lifelong learning
Making complementary programs / courses continue formal learning , non -formal and informal
The implementation of ICT to streamline the learning process
Establish a system of advisory , information and training on lifelong vocational guidance
Making educational software that supports lifelong learning
To setup the strategy to promote the concept of "lifelong learning" in order to its acceptance as part of modern life
The establishment and development of education programs for children , youth, older adults ( seniors )
The design and development of programs of access to education and social integration of disadvantaged groups (people with disabilities, minority groups, people in prison, immigrants, etc.)
Our best practices
Progressing Entrepreneurial Goals (PEGS)
Early School Leaving & Second Chance Education (ESSE)
B-Plan second round (B-Plan2)
Creative Industry Network of Entrepreneurs (CINetwork)
CRE8IVE – Creative approach to key competence bulding for maginalised young adults – Televiziunea Calarasi1
EAEA brings together
120 organisations from 43 countries.
Members in Romania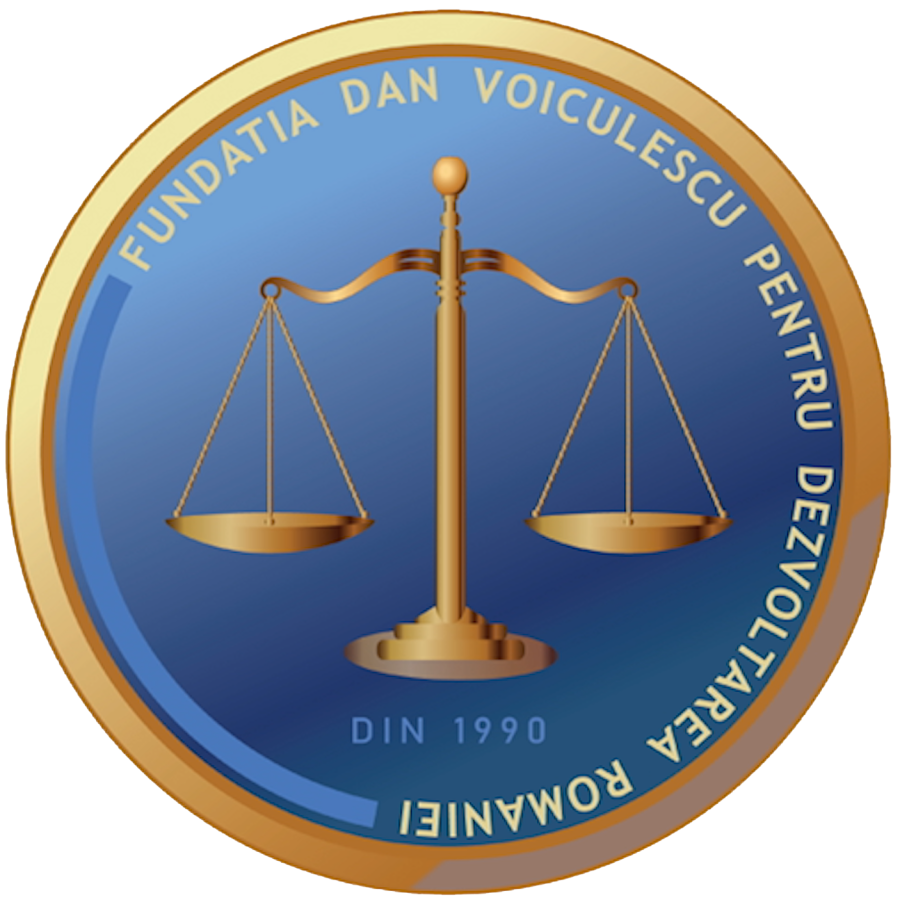 Ordinary member
Dan Voiculescu Foundation for Romania's Development
Dan Voiculescu Foundation for Romania's Development is a non-governmental organization, founded in 1990, which, through its programs, seeks to develop...
Read more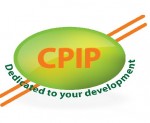 Associate member
Centrul pentru Promovarea Invatarii Permanente (CPIP) - Center for Promoting Lifelong Learning
Our vision is a European one. Education overcomes the borders of scholarly age and training is a lifestyle that goes...
Read more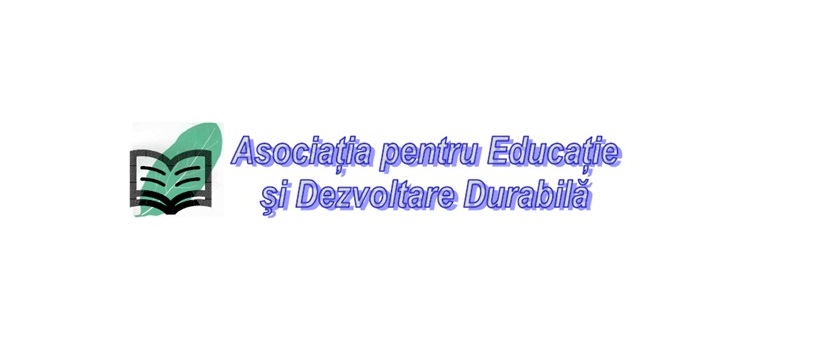 Associate member
Asociatia pentru Educatie si Dezvoltare Durabila - Association for Education and Sustainable Development (AESD)
Association for Education and Sustainable Development (AESD) is an educational centre whose main activities are delivering formal and informal adult...
Read more

Ordinary member
EUROED: Asociaţia Euro Adult Education - EUROED: Euro Adult Education Association
EURO ADULT EDUCATION's main objective is to promote at European standards of VET and of long life learning politics on...
Read more
Members by country
a
b
c
d
e
f
g
h
i
j
k
l
m
n
o
p
q
r
s
t
u
v
w
x
y
z
X
Republic of North Macedonia