Ordinary Member

Associação Portuguesa para a Cultura e Educação Permanente (APCEP) - Portuguese Association for Culture and Lifelong Education
Who we are?
In Portugal, adult education has always been the "poor relative" of education policies and systems, due in large part to the lack of a social movement capable of affirming its cultural and strategic relevance.
Thus, several people involved in the most diverse adult education and training practices have taken the initiative to create the "Right to Learn" Association to promote and discuss education / training as an inalienable right of adults.
What we do?
After its creation (1982), APCEP organised the 1st National Congress of Adult Education (1985) and several seminars and it issued a Journal. It became inactive by 1987 and was only reanimated after June 2014. Since then it has organised a General Forum in order to prepare the annual Action Plan, it contributed to a National Survey of Adult Education and its members have taken an active part in many workshops and conferences. At present the main priorities are the creation of Thematic and Territorial Circles (gathering practitioners, researchers and educators) as a way to organize a National Forum of Lifelong Education. APCEP regularly issues an e-Newsletter.
Our best practices
In the past, APCEP was a member of the Ligue Internationale de l'Enseignement et de l'Education Permanente and also of the International Council of Adult Education. Since its "rebirth" in 2014 it has not yet been internationally involved.
A Journal was published in the 1980's and an e-Newsletter is now circulated to all its members. APCEP has strongly contributed to a recent Survey on Adult Education in Portugal
EAEA brings together
120 organisations from 43 countries.
Members in Portugal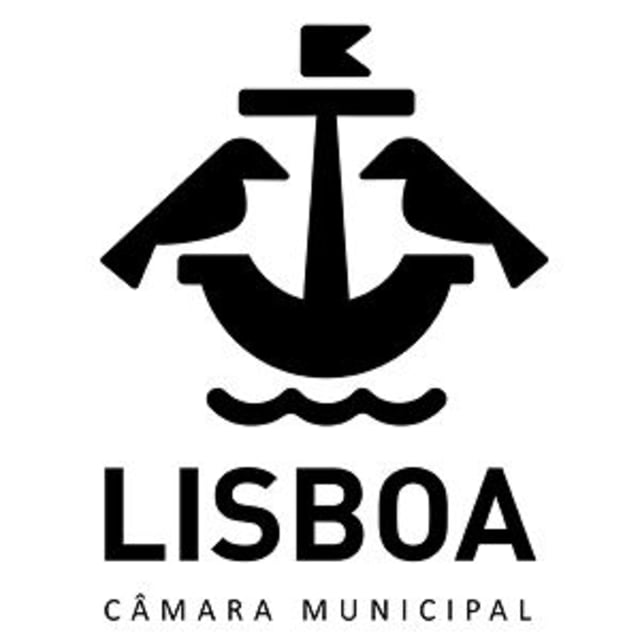 Associate member
DDF - Departamento de Desenvolvimento e Formação da Câmara Municipal de Lisboa - Lisbon City Council's Department for Training and Development
Lisbon City Council's mission is to transform Lisbon into a city of Learning by leveraging knowledge, developing skills, addressing the...
Read more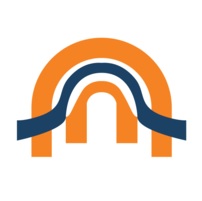 Associate member
1. ESCOLA SUPERIOR DE EDUCAÇÃO DE COIMBRA - INSTITUTO POLITÉCNICO DE COIMBRA ESEC/IPC - Coimbra Higher Education School - Polytechnic Institute of Coimbra CHES/PIC
Read more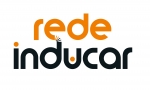 Associate member
Rede Inducar
Inducar – organization for the promotion of non-formal learning and social integration is an international agent operating in the context...
Read more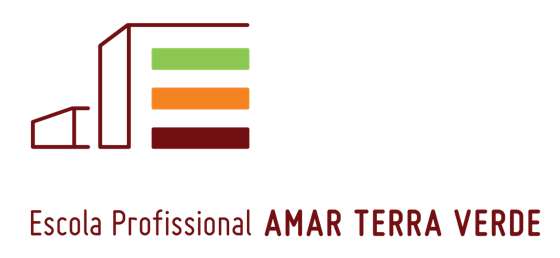 Associate member
Escola Profissional Amar Terra Verde (EPATV)
Regarding Adult education, our institution aims to certify and validate adult skills, through a schooling or technical process, or both,...
Read more

Ordinary member
Associação Portuguesa para a Cultura e Educação Permanente (APCEP) - Portuguese Association for Culture and Lifelong Education
The APCEP – Portuguese Association for Culture and Permanent Education is an independent organisation, whose main purpose is the promotion...
Read more
Members by country
a
b
c
d
e
f
g
h
i
j
k
l
m
n
o
p
q
r
s
t
u
v
w
x
y
z
X
Republic of North Macedonia