Associate Member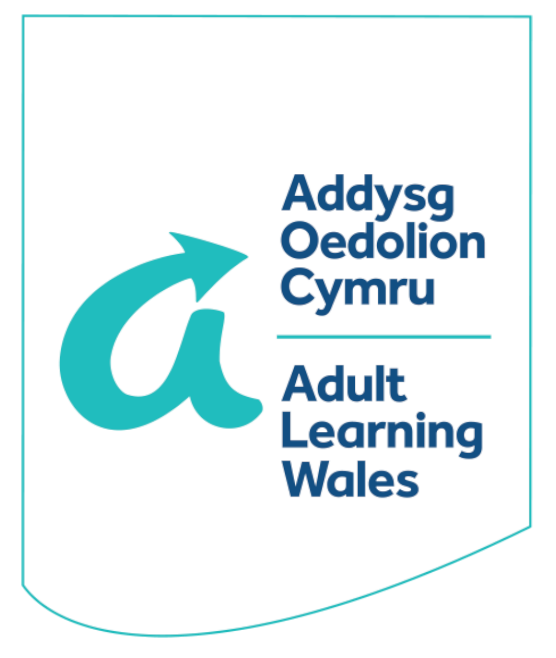 Adult Learning Wales/Addysg Oedolion Cymru
Who we are
We are the national adult community learning organisation for Wales. Our collaborative approach promotes active citizenship and skills development. It ensures the best quality learning experiences throughout Wales. We offer a wide range of educational opportunities from Pre-entry Level to Level four qualifications.
What we do
The learner lies at the heart of all that we do. We promote a broad education offer with a commitment to inclusiveness, cultural enrichment, and health and wellbeing. Included is equality which improves social justice and community engagement. Alongside this, we offer highly focused education and training for employability, enterprise and skills development.
EAEA brings together
120 organisations from 43 countries.
Members in United-kingdom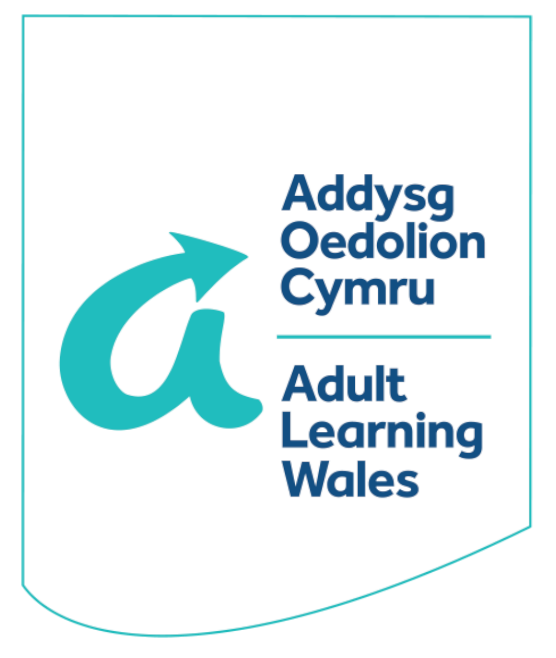 Associate member
Adult Learning Wales/Addysg Oedolion Cymru
We are an independent voluntary adult education movement, committed to widening participation, and promoting active citizenship and skills development.
Read more

Associate member
Scotland's Learning Partnership (SLP)
SLP is the national partnership bringing together the interests of learners and providers in Scotland.
Read more

Ordinary member
National Learning and Work Institute (L&W)
We are an independent policy and research organisation dedicated to lifelong learning, full employment and inclusion. We bring together over...
Read more
Members by country
a
b
c
d
e
f
g
h
i
j
k
l
m
n
o
p
q
r
s
t
u
v
w
x
y
z
X
Republic of North Macedonia