Associate Member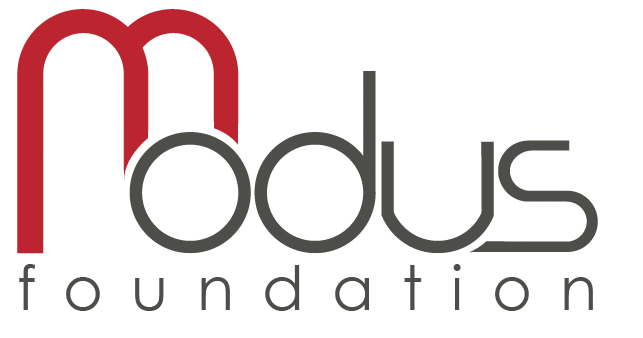 Modus Alapítvány - Modus Foundation
Who we are?
The Modus Foundation was established and registered in 2005 as a non-governmental and non-profit organization in Hungary. The overall aim of Modus is to help people and professionals to improve active and healthy living and to train and empower citizens in their participation and use of connected welfare solutions and support. The Modus Foundation strive to present and motivate people to use digital welfare technologies to improve life quality and self-sustained living in all its aspects.
Since its founding in 2005 Modus has been an active player in adult learning. The foundation has been an operator of an Open Learning Centre (nyitok.hu) where people with low or no education can get access to basic skills training such as language, mathematics, numeracy, soft skills training and digital competence development. The Centre has also provided counselling to people, who would like to get access to vocational training and education. Special programs have been offered to people with long term unemployment on the edge of the labour market.
Modus has extended its operations into health literacy and further support to low educated and digital illiterates.
In practice MODUS explore and introduce assistive technologies towards end-users and front-line care staff from social and health sector. Modus is focused on the accessability (learning by doing) to technologies, which promotes personal security and enable people to live longer and independent in own home. Modern society strongly needs generation-friendly products and services, and Modus is determined to strengthen the use of such connected technologies. It is also the goal to influence the health technology industry to become user-friendly, easy-to-use and foremost affordable for low-income citizens.
Modus is involved in a number of digital welfare initiatives in Hungary. These initiatives are promoted in close cooperation with networks of both end-users, care institutions, municipalities, church- and other volunteer organisations within adult learning and social development.
What we do?
Development of new partnerships and forms of cooperation for increasing the quality and effectiveness of education, social, labor market, and other welfare benefits.
Development and implementation of novel support methods for the elderly and those in need of special care (people with dementia, Alzheimer's disease and their families, chronic patients, and their carers).
Improvement of the quality of human services based on international quality systems for the human sector.
Exploring assistive technologies to help elderly generations and front-line care personnel to make right decisions every day.
Help getting use of connected technologies. Disseminate the use of digital welfare technologies to improve the quality of life of disadvantaged groups.
Bringing citizens and the health industry together to create user-friendly, easy-to-use and foremost affordable solutions for low-income citizens.
Our best practices
'DemenSzia' – A support program developed for family members caring for dementia patients. The goal is to share essential information and practical advice with caregivers through regular video content to help 'home nurses' work.
Kecskemét Healthy Ageing Program – 2019 – Modus launched a comprehensive program on health ageing for the Municipality of Kecskemet. The program is consisted of training programs for professional care givers, encloses the development of a dementia coordinator system and provides a health preventive program for people over +55 and how to involve them in healthy ageing activities.
Organisation of Alzheimer's Cafés – 2018-19 – The Alzheimer's Café system is organised  to support people suffering from dementia and their carers, and to help resolve issues in dementia care in the frame of friendly meetings.
Digital Health Program – Kemecse 2018-19 – Modus has launched an awareness campaign to promote digital health solutions in 11 settlements of Kemecse district, Hungary
Cooperation with the Norwegain Computer Centre and Municipality of Royken – EEA Grants – 2018 – The long-term cooperation goal is to establish an effective basic treatment of the challenges of age related health problems in  local communities.
EAEA brings together
120 organisations from 43 countries.
Members in Hungary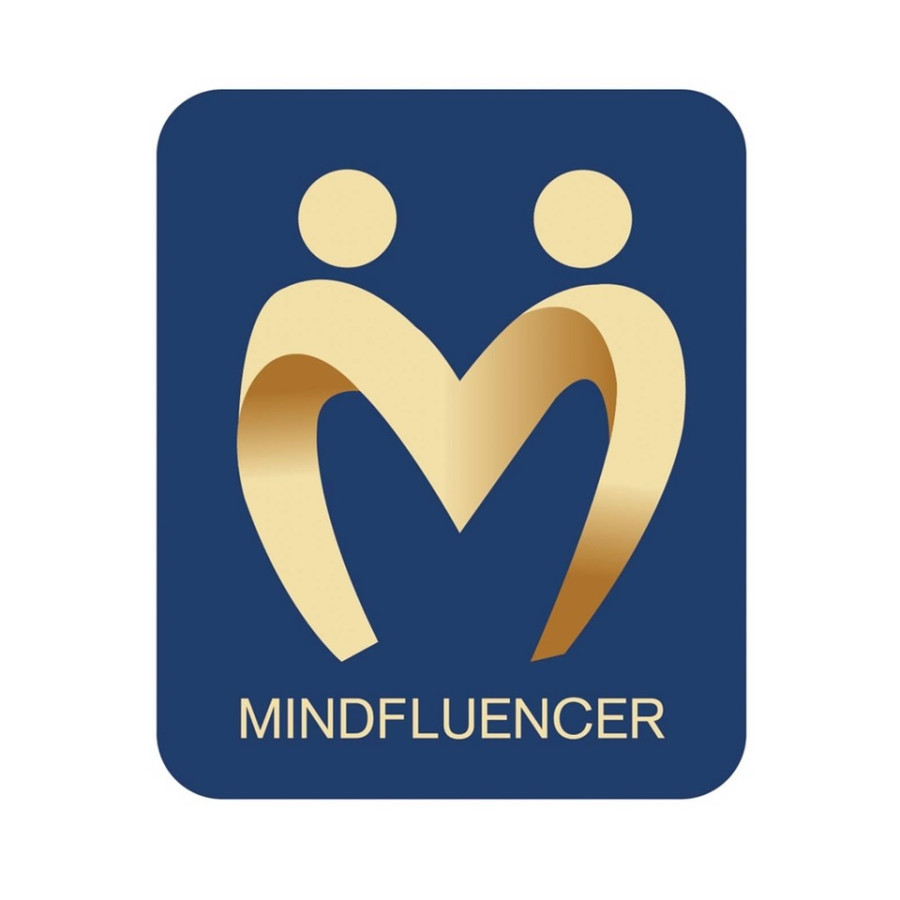 Associate member
MINDFLUENCER Community Public Benefit Association - MINDFLUENCER Közösség Közhasznú Egyesület
The Mindfluencer Community Public Benefit Association is an organisation that aims to support and empower young, ambitious individuals who want...
Read more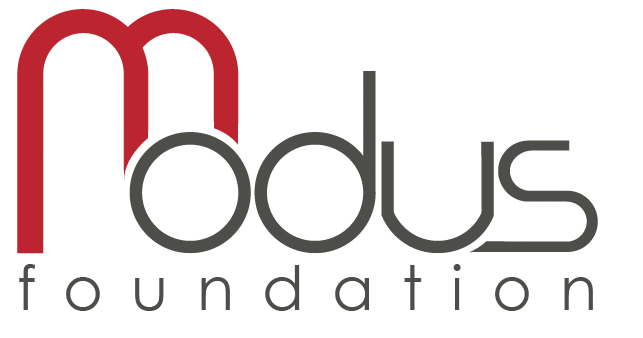 Associate member
Modus Alapítvány - Modus Foundation
Modus Foundation is a non-governmental organisation that is active in adult learning and focuses on health and welfare.
Read more

Associate member
Nevelők Háza Egyesület (NHE) - Centre for Educators' Association (CEA)
Nevelők Háza Egyesület is one of the leading NGOs in Hungary, which operates numerous projects and a public institution in...
Read more

Associate member
Pécsi Tudományegyetem Felnőttképzési és Emberi Erőforrás Fejlesztési Kar - Faculty of Adult Education and Human Resources Development - University of Pécs
The Faculty of Adult Education and Human Resources Development is a leading centre and co-ordinator of adult education in the...
Read more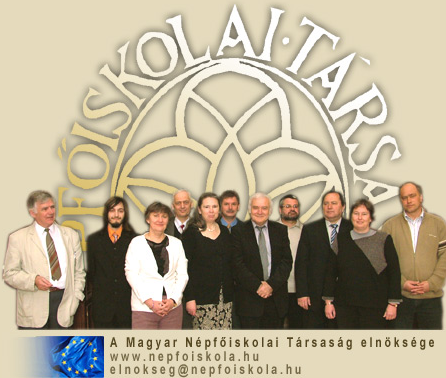 Ordinary member
Magyar Népfőiskolai Társaság - Hungarian Folk High School Society (HFHSS)
The Hungarian Folk High School Society is a national level non-governmental organisation specialising in non-formal adult education.
Read more
Members by country
a
b
c
d
e
f
g
h
i
j
k
l
m
n
o
p
q
r
s
t
u
v
w
x
y
z
X
Republic of North Macedonia