Associate Member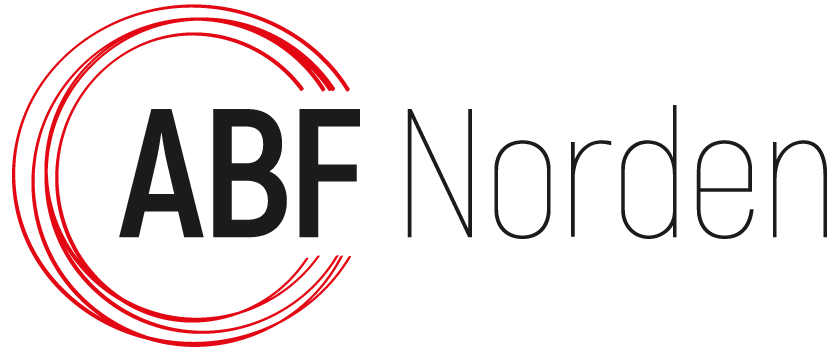 c/o ABF Sverige, Box 522, 101 30, Stockholm
Phone: +46 70 349 66 53
Email: info@abfnorden.org
ABF Norden (ABFN) - The Workers educational association of the Nordic Countries
Who we are
ABF Norden (The Workers' Educational Associations of the Nordic countries) is a collaboration organization.
Members of ABF Norden:
AOF Denmark
TSL Finland
ASí Iceland
AOF Norway
ABF Sweden
ABF Åland Islands, Finland
What we do:
The association focuses on popular education and participates in both Nordic and international workers' movements.
Through its operations, ABF Norden is to contribute to:
Reinforcing and developing values of societal, popular educational (non-formal adult education) and cultural nature on the basis of solidarity and shared responsibility.
Strengthening ties between the member organisations and, where appropriate, other sister- and partner organisations.
Assisting with the exchange of experience and information between member organisations and with other sister- and partner organisations.
Contributing actively to highlighting issues and activities that underpin popular movements at Nordic level.
Working to achieve shared objectives in the international arena.
Best practices
Two annual  inter-Nordic courses:
The Geneva School is a course on the ability of trade unions and popular movements to have an impact on the globalised community.
The course aims at providing the participants with a knowledge-based understanding of the Nordic model. They will also broaden their understanding of similarities and differences between the Nordic countries, the Nordic collaboration and the Nordic model's possibilities and challenges.
EAEA brings together
120 organisations from 43 countries.
Members in Sweden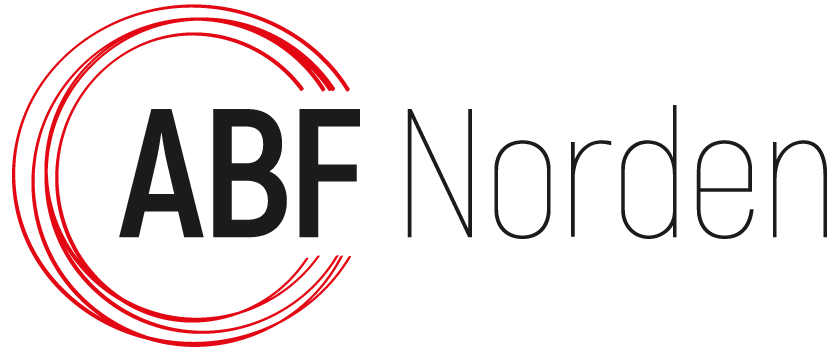 Associate member
ABF Norden (ABFN) - The Workers educational association of the Nordic Countries
ABF Norden is a collaboration organization that works to support its member organizations. The association also participates in both Nordic...
Read more
Ordinary member
Förbundet Folkhögskollärarna - Federation Folk High School teachers
The Federation Folk High School teachers (former Swedish Union for Folk High School Teachers, SFHL) is a teachers union. The...
Read more

Ordinary member
RIO: Rörelsefolkhögskolornas Intresseorganisaiton - The Interest Organization for Popular Movement Folk High Schools
RIO is the umbrella organization for the 112 Swedish folk high schools owned by civil society organizations. The mission of...
Read more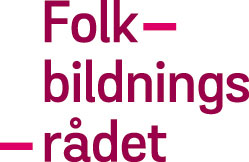 Ordinary member
Folkbildningsrådet - The Swedish National Council of Adult Education
The Swedish National Council of Adult Education is a non-profit association with certain authoritative tasks delegated by the government and...
Read more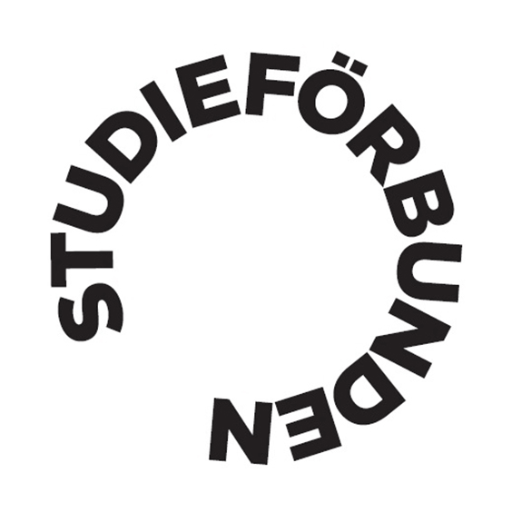 Ordinary member
Studieförbunden - Swedish Adult Education Association (SAEA)
We seek to highlight the role of folkbildning in public debate. We do so on the basis of the several...
Read more
Members by country
a
b
c
d
e
f
g
h
i
j
k
l
m
n
o
p
q
r
s
t
u
v
w
x
y
z
X
Republic of North Macedonia