Associate Member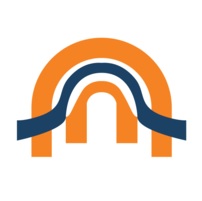 1. ESCOLA SUPERIOR DE EDUCAÇÃO DE COIMBRA - INSTITUTO POLITÉCNICO DE COIMBRA ESEC/IPC - Coimbra Higher Education School - Polytechnic Institute of Coimbra CHES/PIC
Who we are?
To promote a high level training adapted to the needs of modern society aiming at a successful professional performance. ESEC intends to consolidate itself as a Higher Education Institution of national reference and idealizes:
– Contribute to the development of the region and the country on a scientific, social, artistic and cultural level;
To be recognized as an Inclusive School and a reference in the implementation of good practices of Social Responsibility;
Build a lasting and trusting relationship with organizations from the region and the country, establishing partnerships that allow to value and promote the formation of the ESEC through the accomplishment of internships, exchange of experiences and participation in joint projects.
What we do?
We are a Higher Education School, focused on vocational training and applied research, with a strong relationship with the community, based on knowledge transfer.
The ESEC aims to be recognized as a welcoming school of multiple formations – Education, Communication, Tourism, Arts and Multimedia – enabling its graduates for a performance that adds value to the communities of the Coimbra Region, and Portuguese society in general.
We offer an Adult Education Master Course and undergraduate programs related to Adult Education and Educational Gerontology, as well as training in Adult Literacy.
International projects
ESEC has 113 bilateral Erasmus agreements, with about 60 European higher education institutions in 16 countries; 76 cooperation agreements with higher education institutions in Brazil, Angola, Mozambique, Mexico, Cape Verde, Macau, among others; and participates in 6 international networks / thematic associations:
PRIME Networking – Professional Inter-University Management for Educational
CICE – Children's Identity and Citizenship in Europe
CICEA – Children's Identity and Citizenship in Europe
BUSINET – Network for the Development of Business Education Programmes
ATLAS – Association for Tourism and Leisure Education
ETEN-European Teacher Education Network.
Go Prince
Intensive Study Programme – Inclusive Education in Early Childhood Education: Developing Good Practices
In this Project we adopt a broader point of view, which considers inclusive education as a process to foster participation and increase the attendance of vulnerable and marginalized children at school (including children with disabilities). Inclusive education in this sense is regarded as the primary way to achieve "Education for All".
Developing Good Practices: Inclusive Education in Early Childhood is an Erasmus Plus funded project that aims to develop a manual with models of inclusive practice from the participating countries. The model is supported by examples of good practice, activities and case studies to support pre and inservice teachers working with children from birth to 8.
http://www.goprince.eu/
Deaf Interpreters in Europe
Erasmus plus Project on "Developing Deaf Interpreters in Europe". This project is coordinated by the Danish Deaf association (DDA) and has four more partners: University of Hamburg (UHH); Humak University of Applied Science (Humak); Polytechnic Institute of Coimbra (IPC) and the European Forum of Sign Language Interpreters (EFLSI).
With the aim of promoting and researching deaf interpreters in Europe, the partners are focused on several themes related with interpreting. IPC's two research themes are "Deaf interpreters on TV" and "International Sign Interpreting". At the moment we are engaged in the first one. We have done some research based on literature on the matter and interviews to deaf interpreters and we think that it will be a gain for everybody, deaf community, hearing and deaf interpreters, to have a deaf interpreter in the signed language screen inset. This contributes positively for deaf community identity and for deaf people to be the linguistic models. In what concerns the other paper that we are preparing we intend to reflect on the fact of using International Sign when interpreting can provide more accessibility and be a gain or can it be a linguistic loss? However we have barely started working on that. When we get into it deeper we will update this information.
The project "Developing Deaf Interpreters in Europe" has already had three meetings and one seminar. The meetings were at DDA, Humak and again at DDA. Besides this last meeting there has been a seminar transmitted life stream! This seminar put together several countries that came to attend it and allowed a very interesting and fruitful exchange of ideas!
Publications
EXEDRA Journal
Http://www.exedrajournal.com/
CINEP – Center for Innovation and Study of Education in Higher Education
http://www.cinep.ipc.pt/index.php/publicacoes/livros
http://www.cinep.ipc.pt/index.php/publicacoes/coletaneas
http://www.cinep.ipc.pt/index.php/publicacoes/manuais-pedagogicos
http://www.cinep.ipc.pt/index.php/publicacoes/cadernos-pedagogia
http://www.cinep.ipc.pt/index.php/publicacoes/fichas-de-pedagogia
EAEA brings together
120 organisations from 43 countries.
Members in Portugal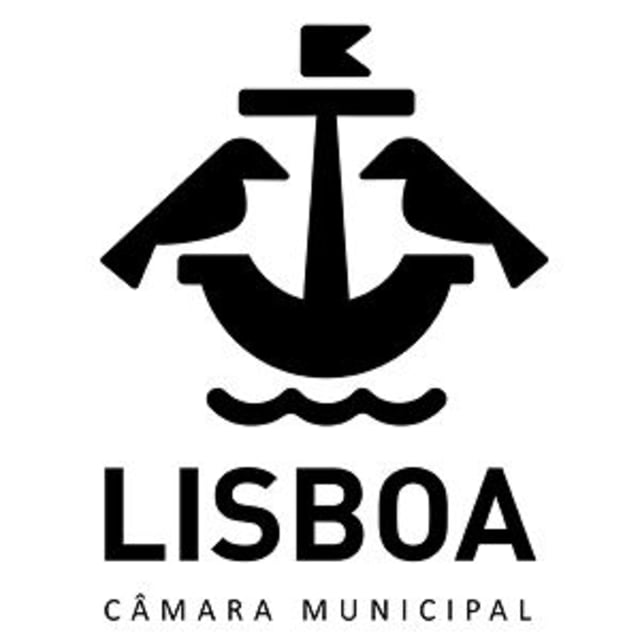 Associate member
DDF - Departamento de Desenvolvimento e Formação da Câmara Municipal de Lisboa - Lisbon City Council's Department for Training and Development
Lisbon City Council's mission is to transform Lisbon into a city of Learning by leveraging knowledge, developing skills, addressing the...
Read more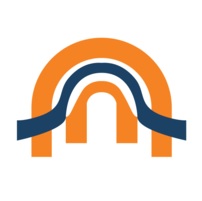 Associate member
1. ESCOLA SUPERIOR DE EDUCAÇÃO DE COIMBRA - INSTITUTO POLITÉCNICO DE COIMBRA ESEC/IPC - Coimbra Higher Education School - Polytechnic Institute of Coimbra CHES/PIC
Read more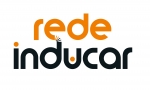 Associate member
Rede Inducar
Inducar – organization for the promotion of non-formal learning and social integration is an international agent operating in the context...
Read more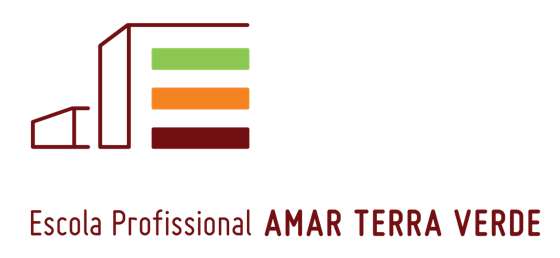 Associate member
Escola Profissional Amar Terra Verde (EPATV)
Regarding Adult education, our institution aims to certify and validate adult skills, through a schooling or technical process, or both,...
Read more

Ordinary member
Associação Portuguesa para a Cultura e Educação Permanente (APCEP) - Portuguese Association for Culture and Lifelong Education
The APCEP – Portuguese Association for Culture and Permanent Education is an independent organisation, whose main purpose is the promotion...
Read more
Members by country
a
b
c
d
e
f
g
h
i
j
k
l
m
n
o
p
q
r
s
t
u
v
w
x
y
z
X
Republic of North Macedonia