Associate Member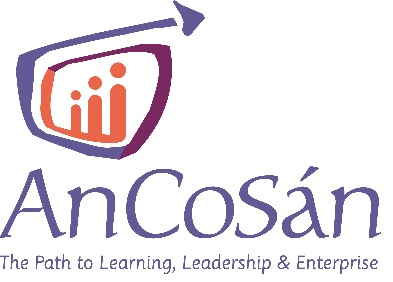 Kiltalown Village Centre, Jobstown, Tallaght, Dublin 24
Phone: 0035315341847
Email: info(at)ancosan.com
An Cosan
Who we are?
To use the power of transformative education through learning, leadership and enterprise to end the injustice of poverty wherever we find it.
What we do?
Early Years Education & Care
Community Education
Virtual Community College
Higher Education
Publications
Social Innovation in Ireland: Challenges and Perspectives.
SOCIAL INNOVATION AND EDUCATION: AN COSÁN VIRTUAL COMMUNITY COLLEGE. Published in 2017
EAEA brings together
120 organisations from 43 countries.
Members in Ireland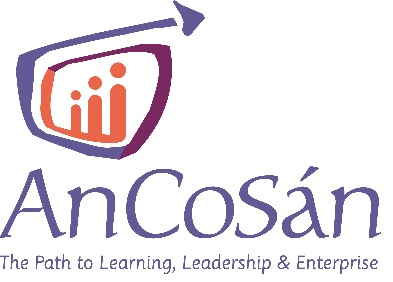 Associate member
An Cosan
Read more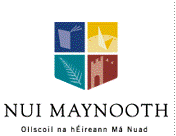 Associate member
Ollscoil na hÉireann Má Nuad Nui Maynooth - Department of Adult and Community Education
The Adult and Community Education Department at NUI Maynooth was established in 1974 and since then it has been at...
Read more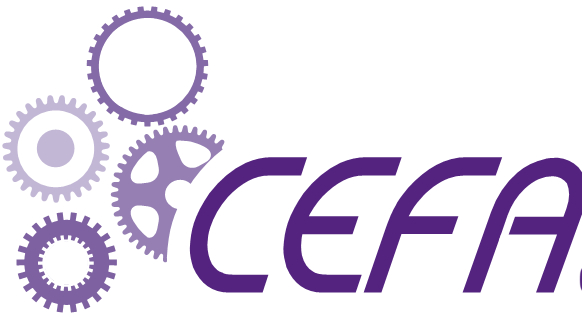 Associate member
Community Education Facilitators Association (CEFA)
The Community Education Facilitators Association is a sustainable collective voice to influence policy, share and develop good practice while providing...
Read more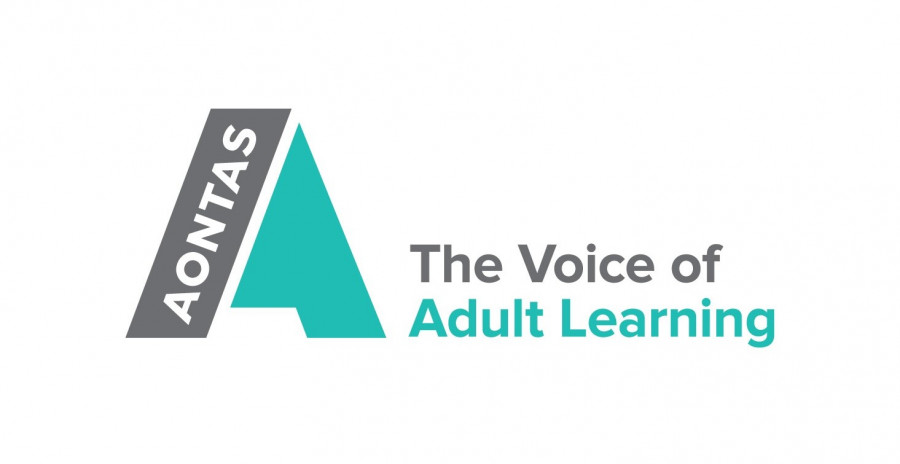 Ordinary member
National Adult Learning Organisation (AONTAS)
AONTAS is the National Adult Learning Organisation of Ireland advocating for the right of all adults in Ireland to quality...
Read more
Members by country
a
b
c
d
e
f
g
h
i
j
k
l
m
n
o
p
q
r
s
t
u
v
w
x
y
z
X
Republic of North Macedonia