Ordinary Member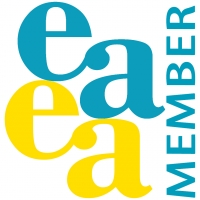 Lugovaya Str. 1 223947 Dunaevo, Republic of Belarus
Phone: (00375) 29 93 25 185, (00375) 29 388 25 64
Email: director (at) edwb.by
Адукацыя без межаў - International Public Association "Education without Borders"
Who are we?
Priorities for our work are:
Strengthening of professional community in the field of non-formal education. In cooperation with our partners in Belarus and other countries we offer short-term programmes (seminars, conferences, study visits) for andragogues and specialists working with young people. In that way we try to widen a picture of different aspects of organizational structure and functioning of non-formal adult and youth education in different countries and facilitate to develop professional competences of participants.
Providing of educational services for young people and adult inhabiting rural areas and small settlements. We try to enhance their possibilities to get knowledge, new experience, to extend contacts with herd mates form other regions of Belarus and other countries, to develop social and civic competences through international exchanges, youth summer camping, workshops and subject-aimed projects.
What we do?
We offer:
short-term educational programmes (workshops, seminars) for adults,
study circles for university students and adults.
florists club,
international and volunteer summer camps,
study visit and workshops for andragogues,
practice place for university students.
Best practices
The project "Towards a Life-Long Active Society" (TOLLAS) has been launched in January 2011 within the programme of the European Commission "Non-State Actors and Local Authorities in Development". The project is implemented by DVV international and its partners. The overall objective of the project is to contribute to an inclusive, pluralistic and empowered society in Belarus. The specific objective is to empower representatives of the elderly generation to play an active role in local decision making and to improve the capacity of state and non-state actors to adequately represent specific needs and interests of seniors (2011).
The project "Nature-friendly house in the village" is an international ecological summer camp in which young people from Belarus, Hungary and Germany met with tradition and present of the village in different countries, discussed important ecological problems, took part in the eco-actions and eco-building. The camp was held in a beautiful place in Germany (2010) and Hungary (2011). The project was realized with the support of the program ewoca3, financed and managed by the Foundation Mercator and IBB Dortmund.
The project "Non-formal education for Beginners" offers young members of civil society organizations introduction into the non-formal education field and participation in training of trainers. The project started in 2011 under support of Polish ministry of foreign affairs in cooperation with UNESCO centre and Foundation of European Studies (Wroclaw, Poland) (July-December 2011).
EAEA brings together
120 organisations from 43 countries.
Members in Belarus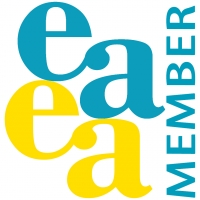 Ordinary member
Адукацыя без межаў - International Public Association "Education without Borders"
Education without Borders aims to strengthen the professional community in the field of non-formal education and provide educational services for young people...
Read more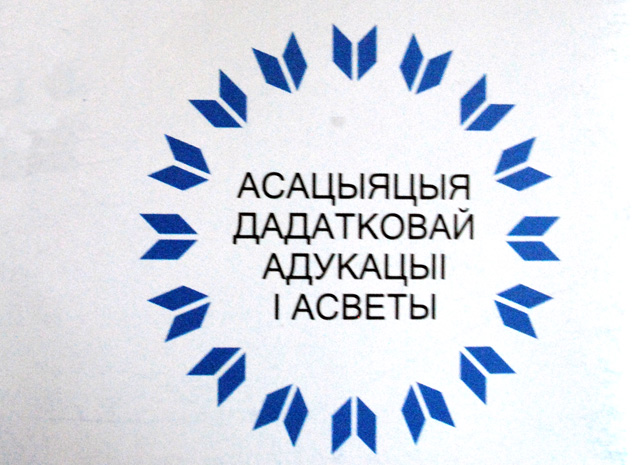 Ordinary member
Ассоциация дополнительного образования и просвещения (АДОиП) - The Association of Life-Long Learning and Enlightenment (ALLLE)
The mission of the association is to enhance the impact of educational organizations in Belarus on the formation of an...
Read more
Members by country
a
b
c
d
e
f
g
h
i
j
k
l
m
n
o
p
q
r
s
t
u
v
w
x
y
z
X
Republic of North Macedonia